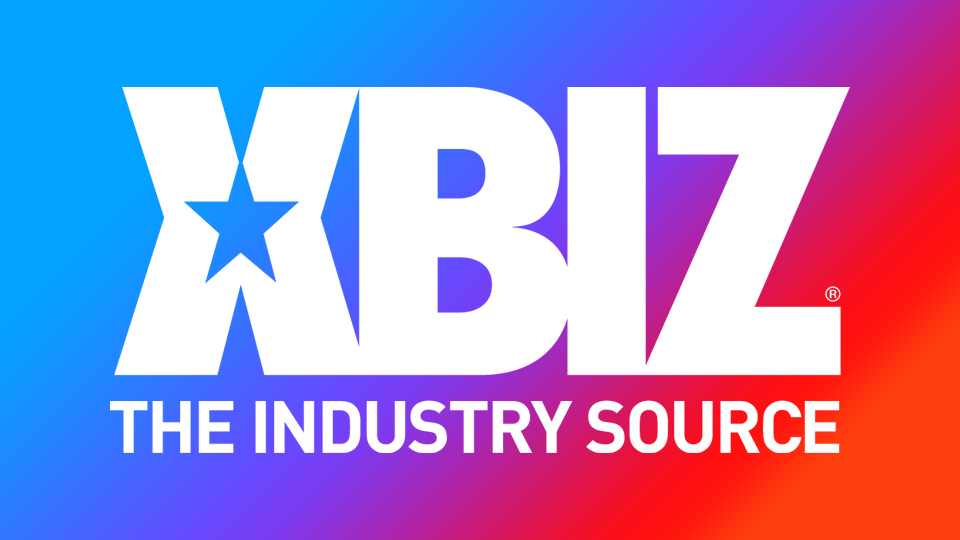 Sofia Rose Stars in 'Cucking The Double Date Douchebag' for Brazzers
LAS VEGAS — Sofia Rose toplines "Cucking The Double Date Douchebag — Part 1," opposite Kyle Mason and Ms. London, now available to members of Brazzers.com.
"Rose pays a visit to an old friend (Mason) while on a date with a douchebag and runs into pal Ms. London while there," a rep explained. "The duo's chemistry is instant magic, and she drops her date to get the motor running with London — and with a double-dildo, too."
The performer enthused about her latest Brazzers experience.
"One of the reasons I love shooting scenes for Brazzers is because it's always fun," she said. "The scenes are fun, the storylines are fun, my co-stars are a lot of fun — and I get to relax and enjoy myself while having the most incredible sex."
"Fans will fall in love with this smoking-hot scene, particularly with the gorgeous and amazing Ms. London as we indulge in our unbridled lust for each other on the couch — sparks were flying all over the place," she added.
Rose also appears in the two-parter "Two Pussies are Better than One" and has become "one of the top draws on Brazzers+ as well," noted the rep.
Click here for "Cucking The Double Date Douchebag — Part 1" and find Brazzers on Twitter.
Follow Sofia Rose on Twitter here.