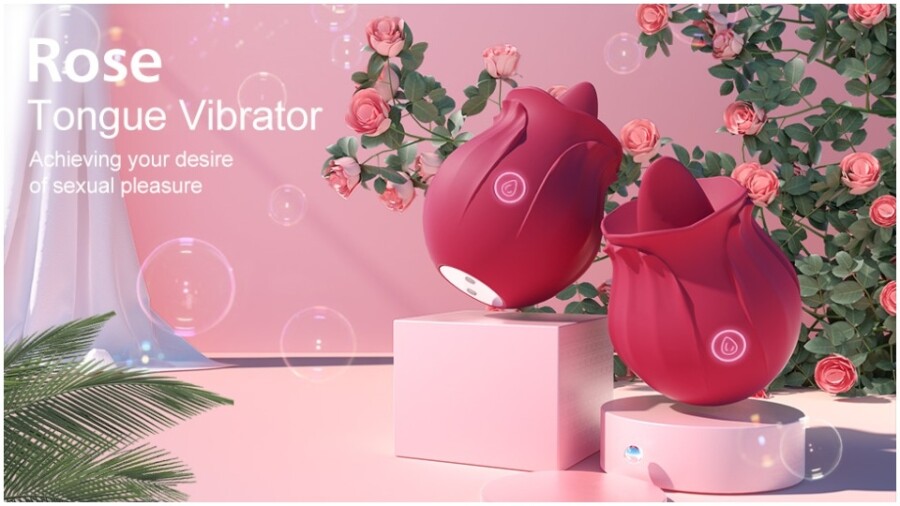 Sohimi Introduces New 'Red Rose' Tongue Vibe
LOS ANGELES — Sohimi has announced the release of the Red Rose vibrator as a companion piece to its bestselling Purple Rose and intended to "meet the diverse preferences of consumers."
"The cute, flower-shaped appearance makes the Red Rose beautiful and elegant. It is designed to suck the breasts, ears, clitoris, anus and other sensitive areas," a rep explained.
"Red Rose is convenient to carry, only the size of a palm, with 10 different modes of vibration that allow you to continuously customize," continued the rep. "It is worth adding to your collection for both beginners and experienced players."
"Some users have praised it as a 'magic flower,' as red feels more like a real rose," noted the rep.
Click here for additional product details and visit Sohimi.com.