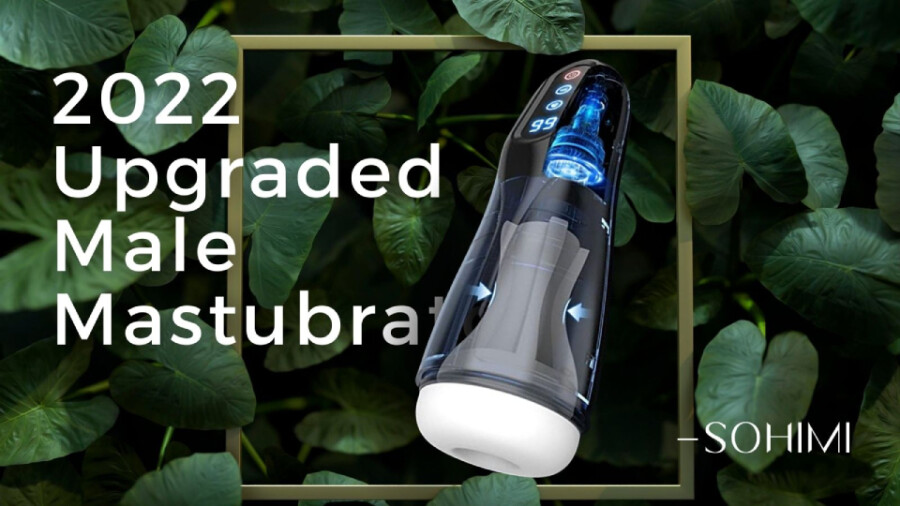 Sohimi Now Shipping Upgraded Male Masturbator Cup
LOS ANGELES — Sohimi has unveiled the company's new, upgraded male masturbator cup.
"This pocket pussy for men is equipped with a brushless motor with nine sucking and nine vibrating modes, working together to stimulates every sensory nerve on your penis," said a rep.
The masturbator also heats up to a temperature of 104 degrees Fahrenheit, which "perfectly simulates the temperature of female vagina," the rep continued.
For more information, visit Sohimi.