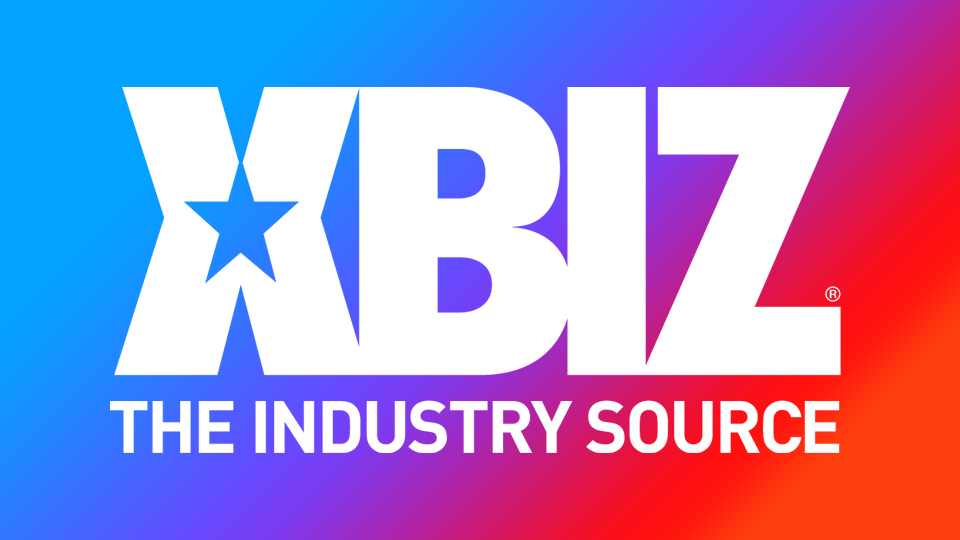 SpankPay Announces 'Spank Pop Shots' NFTs
LAS VEGAS — SpankPay has announced the official launch of their first NFT collection, Spank Pop Shots, created and curated in collaboration with performers.
"What started as a Twitter joke turned out to be no laughing matter," said a rep.
A few months back, adult industry blockchain company SpankPay tweeted about launching a series of NFTs in jest.
"Little did they know that their loyal followers would take this idea very seriously," the rep added. "These bits of content are like authenticated digital versions of your classic collectible. Think autographed baseball cards, historic coinage, or rare stamps — but in this case, it's snackable adult video content."
Spank Pop Shots, the rep added, "feature a range of talent, from rising stars to seasoned professionals. These steamy NFTs are sold in randomly selected packs of four and feature five levels of nudity, from dirty and flirty to extra-hardcore."
"The future is NFTs, and it's sexier than ever," the rep concluded.
All content is chosen by the performer, and each pack comes with a unique serial number to validate its authenticity. 100% of the proceeds from the inaugural pack sales and 10% of every Spank Pop Shot resale goes to the performers.
Brand ambassador Brenna Sparks said, "I love it when my fans buy my NFTs — it makes me feel so special, like they truly care! It's great to see Spank Pop Shots using crypto in this way to bring creators and their fans closer together!"
Spank Pop Shots, brand ambassador Allie Eve Knox added, "is a really exciting opportunity for models to create content that our community loves to collect. Similar to trading cards, our fans can collect our series of clips and own their own digital art piece, created by us."
For more information, visit SpankChain's Medium page.