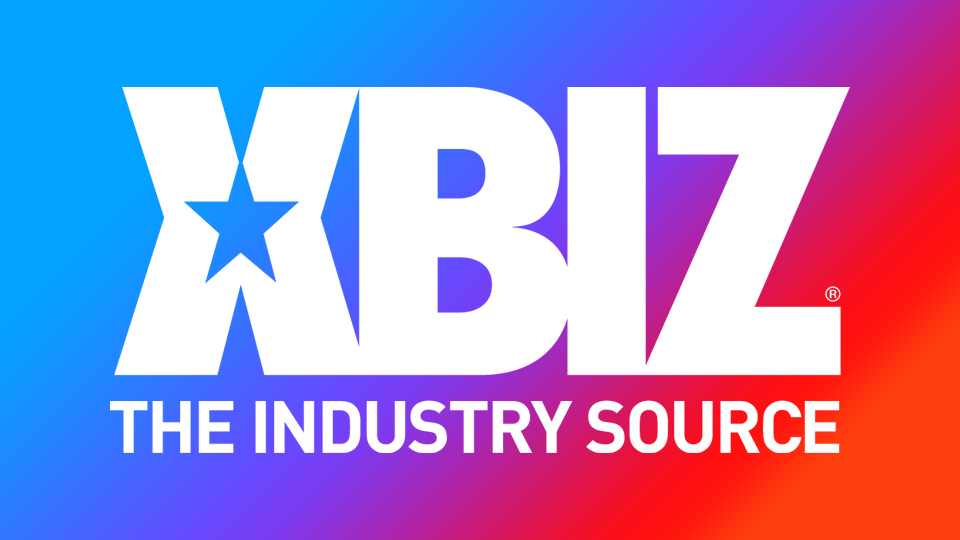 Sparks Entertainment Releases 'Sinderella' Cosplay Starring Isabella Nice
HOLLYWOOD, Calif. — Isabella Nice anchors a new cosplay release, titled "A Sinderella Story," for Sparks Entertainment.
Directed by Harry Sparks, "Sinderella" presents Nice dressed in peasant-like maid attire with a French/Victorian spin. While alone, Nice begins fantasizing as she cleans about the Royal Ball and her Prince Charming.
"I have always loved the Cinderella tale and animated movie — this scene is my take on both, just a little more adult. If you loved our other scenes, you'll definitely enjoy 'A Sinderella Story.' Get a sneak peek by watching the SFW or NSFW trailers," Sparks said.
The SFW trailer of "A Sinderella Story" is on YouTube. The NSFW version is available exclusively to subscribers of the Sparks Entertainment's OnlyFans profile.
Follow Isabella Nice and Sparks Entertainment on Twitter for updates.