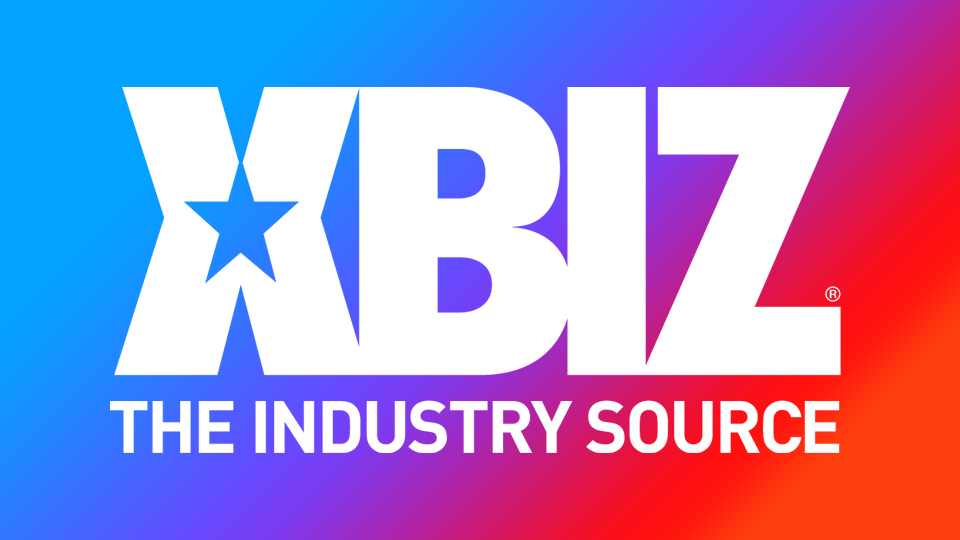 Sparks Entertainment Releases 'Supergirl vs. Wonder Woman' Cosplay
HOLLYWOOD, Calif. — Sparks Entertainment's latest cosplay release, titled "Supergirl vs. Wonder Woman" and respectively starring Val Dodds and Alex Coal, has been released today.
"Written and directed by Harry Sparks, 'Supergirl vs. Wonder Woman' has an intricate plot with two superheroines that you've fantasized about all your life," a rep noted. "Supergirl is infected with a deadly green kryptonite — her mind is corrupt, and she's destroyed half the city. It's her nemesis Wonder Woman to the rescue, who must stop her and save the planet before it's too late."
Sparks shared his excitement over the final product.
"Will Wonder Woman stop Supergirl before it's too late? You'll have to watch to find out. Their relationship is complicated but one of the strongest superhero bonds. Alex and Val were amazing in their roles, and went above and beyond — their acting and onscreen sex performances should definitely earn them some major nominations this upcoming awards season."
"Get ready for the superhero showdown of the year," he added.
"Supergirl vs. Wonder Woman" can be viewed by members of Sparks-Entertainment.com.
SFW bonus content has been posted to the Sparks Entertainment YouTube channel; NSFW bonus content that is NSFW is available to those who subscribe to the studio's OnlyFans.
Follow the studio, Alex Coal and Val Dodd on Twitter for updates.