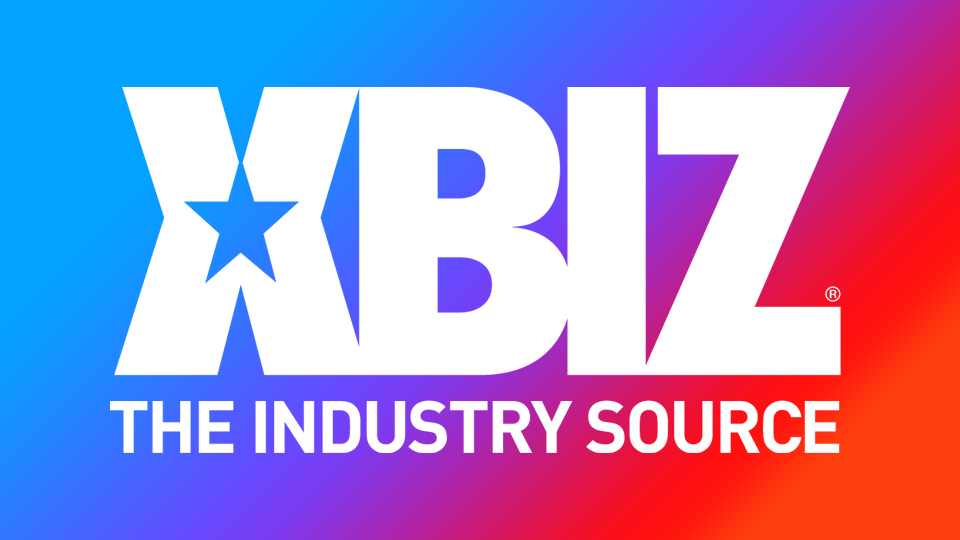 Sportsheets Adds New Demo Videos to Reseller Support Site
CERRITOS, Calif. — Sportsheets has added 30 new product demonstration videos to their Sportsheets Reseller Support (SRS) site.
The latest update adds demo videos from the company's bestsellers, such as the Saffron Love Strap, Sunrise Lace Corsette Strap On and Sex & Mischief Shadow Hood.
Customers can download the videos and add them to their websites and social media channels, or have them playing on a screen in-store.
"I'm ecstatic to have these professional videos to share with customers," said Sportsheets' Emily Silva. "They are perfect for online and brick-and-mortar retailers with video in their store. Consumers can get a better understanding of the product before buying, because the video showcases it so well."
Visit SportsheetsB2B.com and follow the company on Twitter.