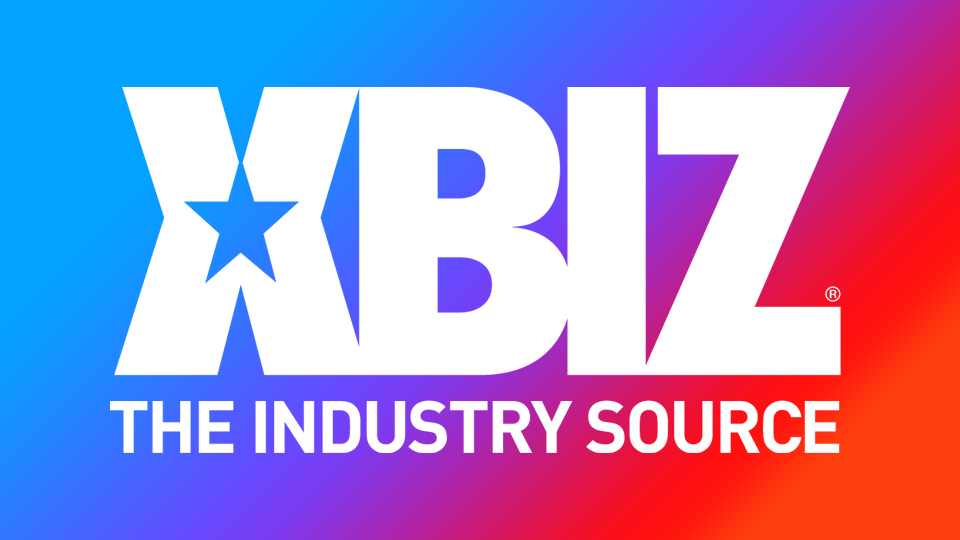 Sportsheets Bondage Products Featured by Heavy.com
CERRITOS, Calif. — Sportsheets is touting the recommendation of its Under the Bed Restraint System and Sex & Mischief Bed Bondage Kit in a new article on Heavy.com.
The story by Kay Braeburn, titled "7 Best Under Bed Restraints for Easy Bondage," put the company's Under the Bed Restraint System "at the top of the list," a rep said. "The original Under the Bed Restraint System has been a consistent Sportsheets bestseller, easily adjustable to fit any size mattress and portable for travel" and has spurred two additional versions, the Extreme Under the Bed Restraint and the newly released Special Edition.
"I like that they place the adjustment belts right by the end of the strap by the cuffs because it makes it easy to adjust the tension after your sub is all strapped in," the author noted.
Meanwhile, the Sex & Mischief Bed Bondage Kit ended up in the sixth slot as "a budget friendly option that's lightweight and easy to travel with."
"A unique feature of this set is that the faux-fur-lined cuffs are permanently attached to the straps," the author explained. "That means that you don't have to worry about heavy metal clips or your cuffs getting separated and lost."
Sportsheets Private Label Specialist Emily Silva expressed gratitude for the coverage.
"We are honored Heavy.com speaks so highly of our two heaviest hitters," she said. "It feels great to have our products recognized for their quality and versatility."
Visit Heavy.com for the complete article.
In related news, Sportsheets is touting a recent cameo appearance by the Under the Bed Restraint System on the reality series "Married at First Sight."
Visit SportsheetsB2B.com and follow the company on Twitter.