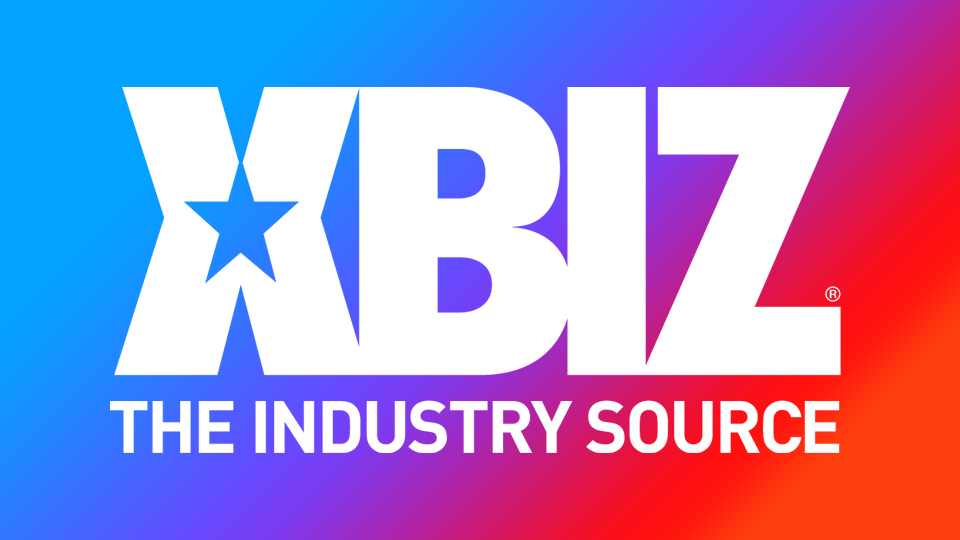 Startup ÆON48 to Support Founder Daniel-Leslie Metcalf in 2 Fundraisers
HUNTINGTON BEACH, Calif. — Marketing and tech startup ÆON48 will sponsor Daniel-Leslie Metcalf, its founder and well-known adult community figure, in a pair of concurrent fundraisers in support of AIDS Walk Los Angeles and Suicide Prevention Awareness Week, which runs through Saturday.
ÆON48 is a described as "a progressive PR collective founded on principles of truth, compassion and tolerance and powered by the æternity blockchain, an Erlang-based scalable smart contract platform."
"The nonprofit 'To Write Love On Her Arms' (TWLOHA) is seeking to raise $250,000 by Friday — World Suicide Prevention Awareness Day — to help fund counseling sessions and connect those most at risk to local resources," Metcalf explained.
"We invite everyone to donate as they can to our personal fundraising page," they continued. "Every donation equivalent to $25 USD or greater will receive a complimentary marketing consultation integrating æquariusWorks, our proprietary æternity blockchain-based app. This virtual consultation can also include one legacy PR action, such as a press release, provided gratis. While we have been in the blockchain space for less than a decade, we have over twenty years of relevant adult industry PR experience, with a decade in adult journalism prior to that."
"And we would be remiss if we didn't mention that you can make your donation in cryptocurrency — even Dogecoin," they added.
Click here to make a donation via Metcalf's personal TWLOHA page.
Metcalf has also joined "Team Wicked," led by Jessica Drake, to virtually raise funds for AIDS Project Los Angeles (APLA).
"Jessica has championed this cause for many years, and the groups she's captained have raised well over $150,000 in funds to sustain APLA as well as other HIV/AIDS health and support organizations. We consider it an honor to once again serve 'Team Wicked' in support of this cause," they said.
"And as with our TWLOHA initiative, every donation to our personal page equivalent to $25 USD or more will receive the complimentary ÆON48 marketing consultation," added Metcalf. "While the TWLOHA fundraiser ends this weekend, this year's deadline to turn in funds for APLA isn't until the first week of November, so there are ample opportunities to give."
Click here to make a donation through Metcalf's personal APLA fundraising page.
"Values — truth, compassion and tolerance — dictate our mission," Metcalf said of ÆON48's sponsorship support. "Once you have the right set of values, they become the vehicle through which you make your decisions. When dealing with any decision you don't know the answer to, reflecting on those values — and knowing why you believe in them — ultimately becomes the tool for determining the right decision."
Visit AeonFortyEight.com and direct inquiries to team@aeonfortyeight.com.