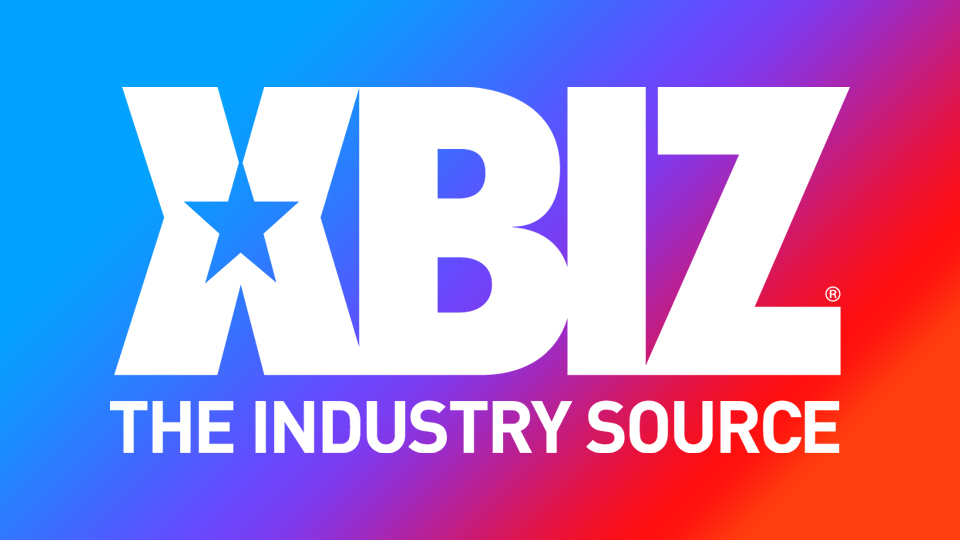 Steph Sia Guests on 'Adult Site Broker Talk'
PATTAYA, Thailand — Steph Sia, the "Stripped by Sia" host, is the guest on this week's "Adult Site Broker Talk."
In addition to being a podcast host, Sia is also a stripper, digital content creator and pole dance instructor based in Vancouver, Canada. Her goal for "Stripped by Sia" is to destigmatize the sex industry by sharing the lived experiences of its workers.
"Steph was an outstanding guest," a rep said. "She's fun, intelligent and has some great insights about what's going on in our industry."
This latest interview can be found here.
Follow Steph Sia on Twitter and find her social media links here.