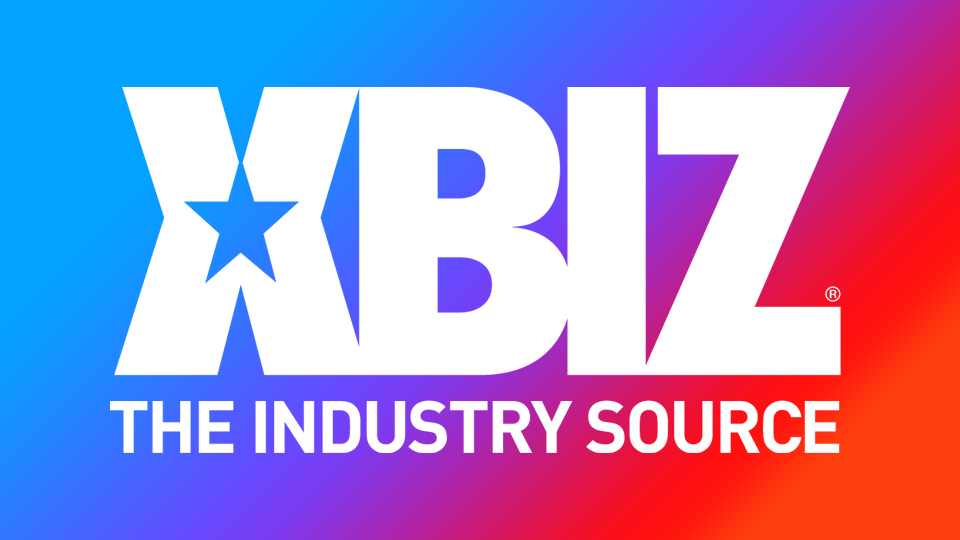 Summer Hart Stars in New Cuckold VR Fantasy From SexLikeReal
LOS ANGELES — Summer Hart stars in a new VR fantasy from SexLikeReal Originals titled "Cucked by Dr. Bull" and directed by OnTheTelly.
"In this VR experience, we tell the story through two scene setups; one with Summer and her hubby in the bedroom and another in Dr. Bull's office, and Summer pulls out all the stops in both scenarios," OnTheTelly said about the fantasy released today. "Summer is tremendously talented, drop-dead gorgeous, and she masterfully works every sexy curve on her luxuriously buxom body to deliver a kinky clip that'll have fans dripping with pleasure."
The scenario centers on Hart dealing with a husband struggling to perform in bed, so they pay a visit to renowned sexologist Dr. Bull. A routine inspection of Hart's body soon leads to Dr. Bull getting to know the wife well as the husband watches.
"Cuckoldry is a popular fetish that VR is perfectly suited to simulate," OnTheTelly said. "By shooting in 180-degree 5K 3D, we're able to authentically place the viewer in the shoes of the cuck for a scandalously genuine-feeling fetish adventure."
"The viewer will believe he's right there in the doctor's office with a front row seat to some deliciously embarrassing two-timing," added the director.
"Cucked by Dr. Bull" is now streaming on and can be found on SexLikeReal.com.
Follow SexLikeReal and Summer Hart on Twitter for updates.