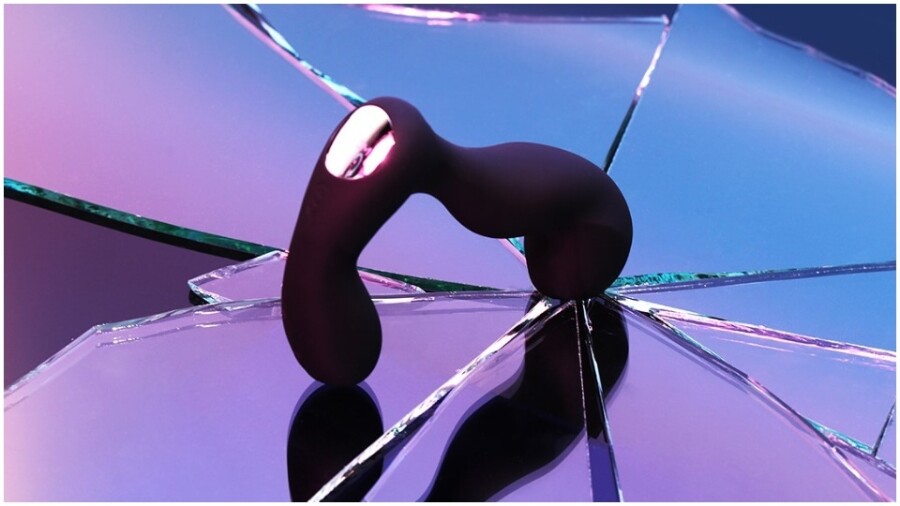 Svakom Rolls Out App-Controlled 'Iker' Plug
LOS ANGELES — Svakom is touting the release of its "new and powerful" app-controlled Iker, described as "a stylish plug full of functions, angles and technology."
A rep noted "the eternal elegance of matte black ultra-soft silicone wrapping a pair of powerful motors [offering] two very different functions that can be controlled simultaneously or independently, providing a much broader play experience."
Product highlights include an ergonomic design and a pulsating feature on the longer, insertable end of the toy, which is the first in its category to receive such a function from Svakom. "It is quite intense and pleasant," observed the rep.
Vibrations from the motor at the bottom of the toy in conjunction with the pulsating feature create "an intense and unexpected sensation."
The Svakom app, available in Google Play and Apple's App Store, is "very easy to use and creates a unique environment to interact with the Iker either alone or with a partner and from the same room or on the other side of the globe," the rep added.
The Iker offers five levels of pulsation and seven levels of vibration; it is 100% waterproof and USB-rechargeable.
Visit Svakom online and on Twitter and XBIZ.tv; direct inquiries to alex@svakom.net.