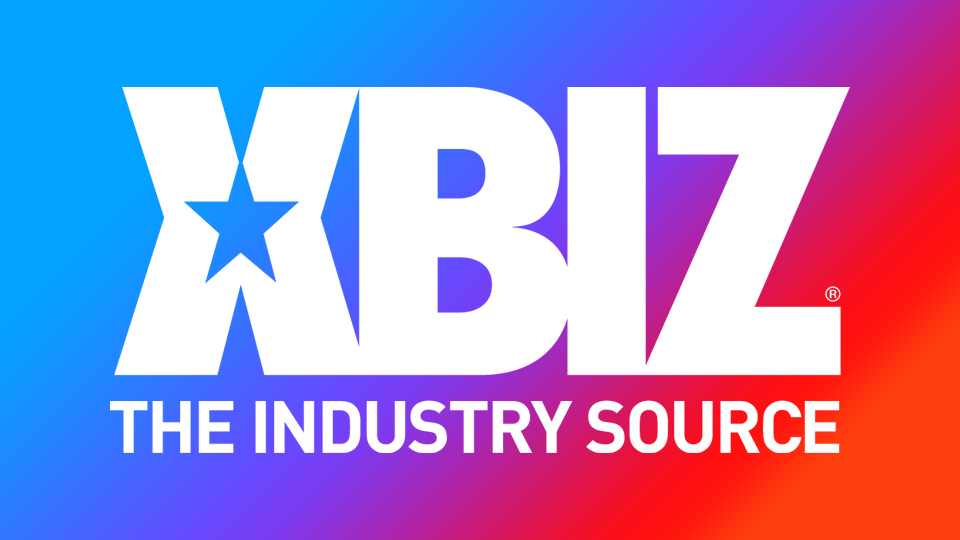 Swame Offering 100% Payouts for the Next 3 Months
PARIS — French fan platform Swame has announced they are offering 100% payout to all its creators for the next three months.
"From the first day of September to the last day of November, every talent of the Swame network will benefit from a safe haven to create their fan club, rebuild their community and brand and compensate for their loss," said a rep.
"As a cutting-edge service specialized in adult entertainment," the rep added, "Swame happily welcomes every unapologetic smut creator with all the tools they need to promote and benefit from their art — direct content selling or subscription-based sharing, custom production or live streaming, no need to choose. Swame lets the creator free to monetize its work at will."
Swame also noted that their moderation team "remains fully available to answer any question and share our library of presentation and didactic videos."
For more information, visit Swame.com.