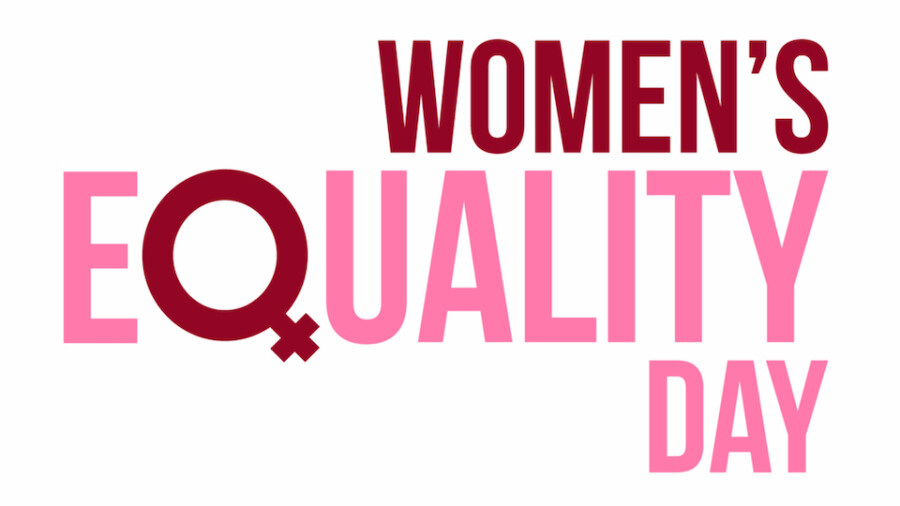 Swiss Navy Commemorates 'Women's Equality Day'
POMPANO BEACH, Fla. — M.D. Science Lab, maker of the Swiss Navy brand, has announced the company will commemorate Women's Equality Day on Thursday.
"Congress designated August 26 as Women's Equality Day as a national day celebrating the importance of the women's suffrage movement and the work to secure and expand equal rights today," a rep explained. "While it's important to recognize women's history all year, August 26 holds a special significance for being the date selected to commemorate the 1920 certification of the 19th Amendment to the U.S. Constitution, thereby granting women the right to vote."
Women's Equality Day, the rep added, "serves to remind all of us of the need for equal rights for everyone, regardless of gender."
"This important day reminds us that we all have the opportunity to overcome life's obstacles and to help others do the same," M.D. Science VP of Sales and Marketing Briana Watkins said. "Swiss Navy encourages our own team and our customer-partners to help inspire others to seek equality in their lives and the lives of others. And although this is a U.S.-centric event, we believe this occasion should be celebrated globally."
The event can serve as a reminder that "there are many ways to help people feel better in their lives, their relationships, and in their own skin," the rep continued. "In celebration of Women's Equality Day, Swiss Navy would like to share three ways to support this cause: encourage personal power, join a charitable cause and learn how to help."
The company also urged a visit to online portals for the National Women's History Museum or The National Women's History Alliance to become more involved.
For more information, visit SwissNavy.com and follow the company on Twitter.