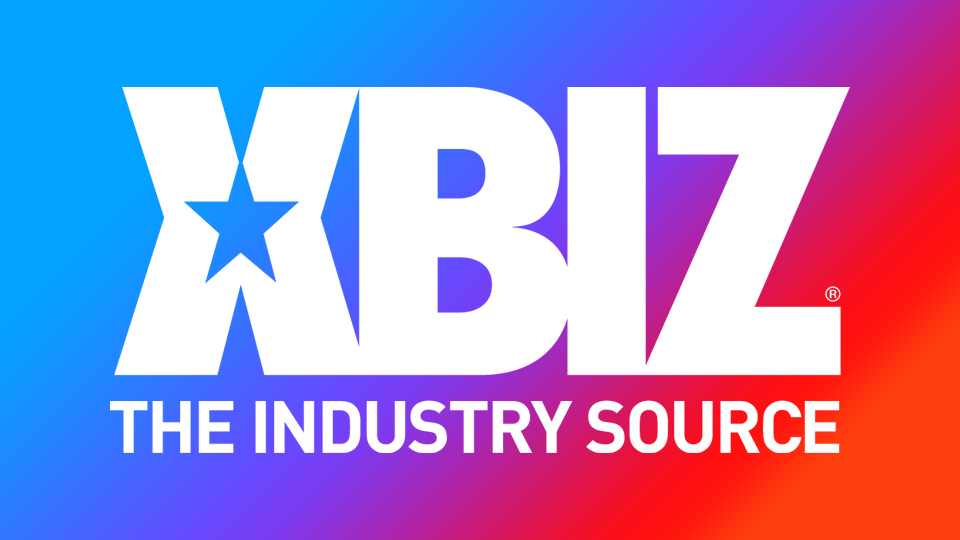 Swiss Navy Shares Sex Tips for August as 'Anal Pleasure Month'
POMPANO BEACH, Fla. — Swiss Navy is sharing sex tips to commemorate August as "Anal Pleasure Month."
The Good Vibrations retail chain declared "Anal August" in 2011 and, since then, "anal play in many forms has become quite popular in all 12 months of the year," noted a rep. "In celebration, Swiss Navy would like to share four important things to know for good anal play experiences, whether partnered or personal."
Those tips include:
"Go Slow!"
Excitement tends to make people rush things along, said the rep. "We suggest taking your time and truly enjoying the pleasures that anal exploration can provide," said Briana Watkins, VP of Sales and Marketing for M.D. Science Lab, parent company of Swiss Navy.
"Breathe!"
"Holding one's breath can cause the body, and the anus, to tense up, making anal play less comfortable," the rep advised. "We suggest relaxing and remembering to take deep, calming breaths."
"Thoughtful Communication!"
"When enjoying partnered anal play, it's important that you and your partner are on the same page with expectations," noted the rep.
"Lube — Lots and Lots of Lube!"
Lubricants are "essential" for pleasurable anal experiences, said Dr. Sunny Rodgers, Intimate Health Advisor for M.D. Science Lab
"The rectum is not self-lubricating," said Rodgers. "Using lubrication is crucial whether using a toy, fingers or intimate body parts. Without lubrication there is a high probability for damage to your sensitive anal area."
While recent research indicated "saliva is the most common lubricant used for anal sex, spit does not provide the appropriate level of lubrication needed," the rep explained. "Silicone lube is used most often for anal play because of the extra cushion and longevity that it provides, but Swiss Navy's water-based lubricant formulas are gels that liquify with friction, making them an excellent choice for anal pleasure."
Visit Swiss Navy online and on Twitter.