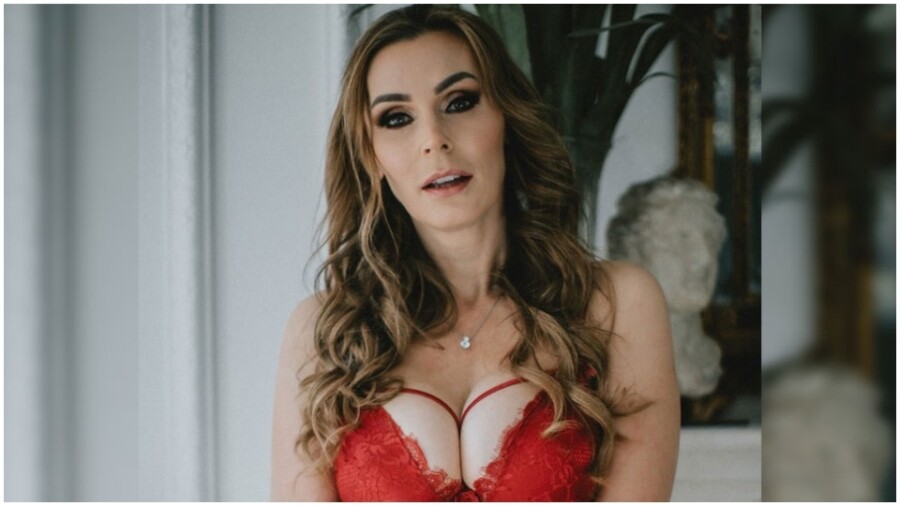 Tanya Tate to End Long-Running Vivid Radio Show
HOLLYWOOD, Calif. — Tanya Tate will bring her long-running radio broadcast "The Tanya Tate Show" to an end with one final live episode Tuesday, July 13, at 1 p.m. (PDT) on SiriusXM Vivid Radio, channel 415.
Over the program's seven-year run, Tate "steamed up the satellite airways with her dirty-talking skills," noted a rep. "Callers could phone in weekly to chat up the sexy starlet while being seduced by her masterful verbal techniques."
Fans are invited to call in during the final broadcast at (855) 99-VIVID.
"It's been an incredible seven years, and I have had a brilliant time talking to the many fans that have called in," Tate said. "On July 13, I'll get to chat up a few more before I sign off. It has been a lot of fun. The finale is not to be missed."
The performer, publicist and broadcaster will continue to host her newly launched biweekly podcast "Tanya Tate Presents: MILFs Making Money," focused on maximizing revenue potential across premium social media platforms.
Visit SiriusXM Vivid Radio online; follow Tate on Twitter and find her premium social media linkage here.