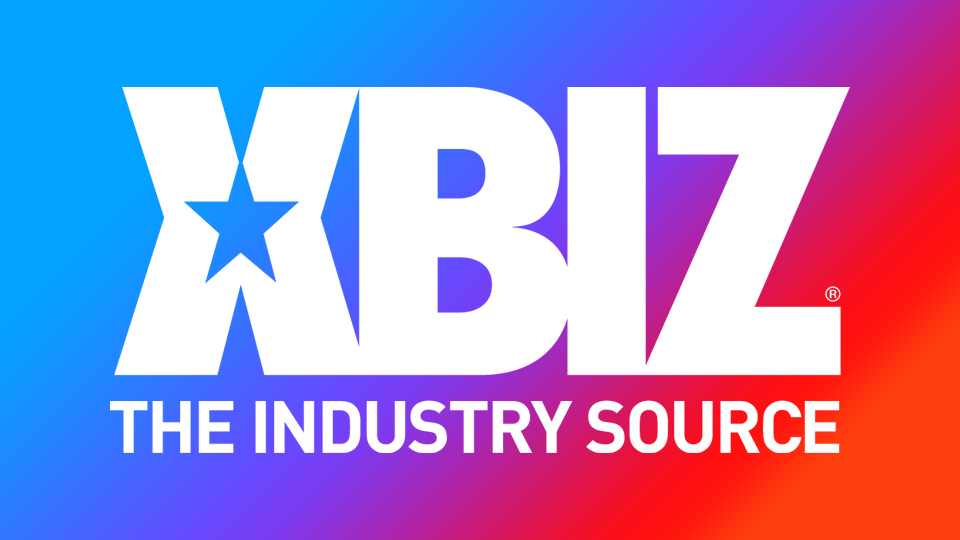 Tanya Virago Reveals New Body 'Enhancements'
LONDON — Tanya Virago has unveiled new enhancements for her body, a collection of procedures in which she spent nearly $24,000.
"The tall blonde already had an amazing body, but now she's reached a new level of seductiveness," explained a rep. "With these enhancements, Tanya has a new body shape, including a sleeker shape and bigger breasts."
"Her first surgery took place in late April, which was Liposculpture 360. This involved removing fat cells from different parts of her body, including her stomach, waist, hips and under-butt area. This resulted in Tanya significantly reducing her weight," the rep continued. "Now Tanya, with her height of 178 cm (5'10"), weighs only 58 kg (127lbs)."
Finally, the rep said, as soon as her rehabilitation period was over, "Tanya increased her breast size admirably. In her third breast augmentation, Tanya had her 750cc implants removed and replaced with 1500cc implants. As a result, her breasts doubled in size."
Once her body has recovered, she plans on increasing her bust size again.
The modifications "increased her confidence, which in turn, makes her a more versatile performer," the rep said.
"Her mainstream modeling career has helped shape her new vision. Tanya took inspiration from the fashion industry's high standards to improve her look," the rep concluded. "Tanya is bringing the world of glamour modeling and porn together to create her own aesthetic combining temptation and sexuality."
The performer tweeted her enthusiasm.
"Your favorite star will shine brighter starting now," she said.
Follow Tanya Virago online and Twitter for updates.