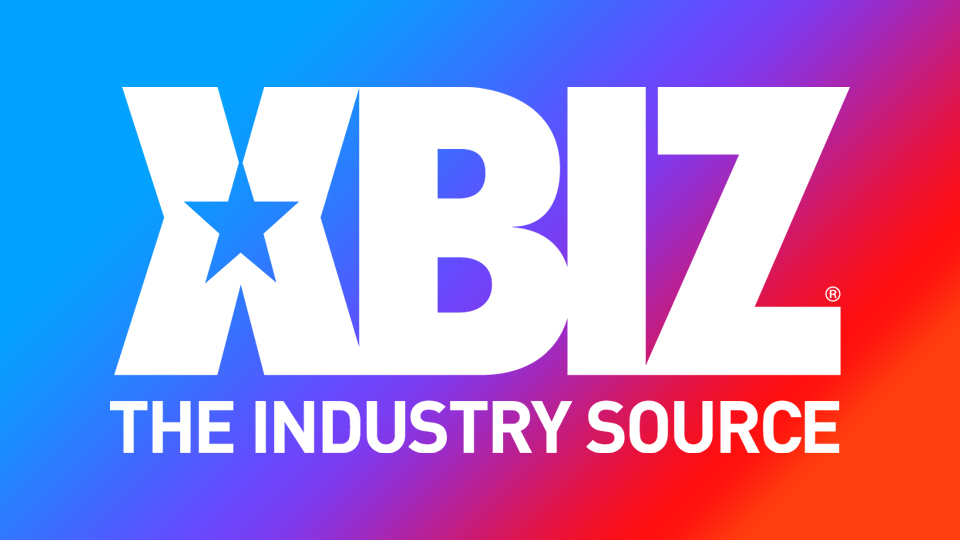 Texas Patti Makes DPDiva Debut
LOS ANGELES — Texas Patti debuted for DPDiva alongside John Strong, Michael Stefano and Ramon Nomar.
Directed by Maestro Claudio, the scene begins with Patti on a couch in red lingerie. After showing off her body, she starts orally pleasuring Nomar, Stefano and Strong. They move her through various positions until they climax.
"I had many highlights in 2022 that I not only could use for my career but also enjoyed a lot," Patti said. "Anyone who knows me knows that I'm addicted to anal and was all the more pleased that the great master himself asked me for a scene at DPDiva. My decision was 100 percent clear when I received the request."
"First of all, working for Maestro is always a pleasure and alongside the fun, you always learn something new. I can only highly recommend the rookies to work with this company because you learn a lot and also have a lot of fun," she added.
For the scene's trailer, click here.
Follow Texas Patti on Twitter.