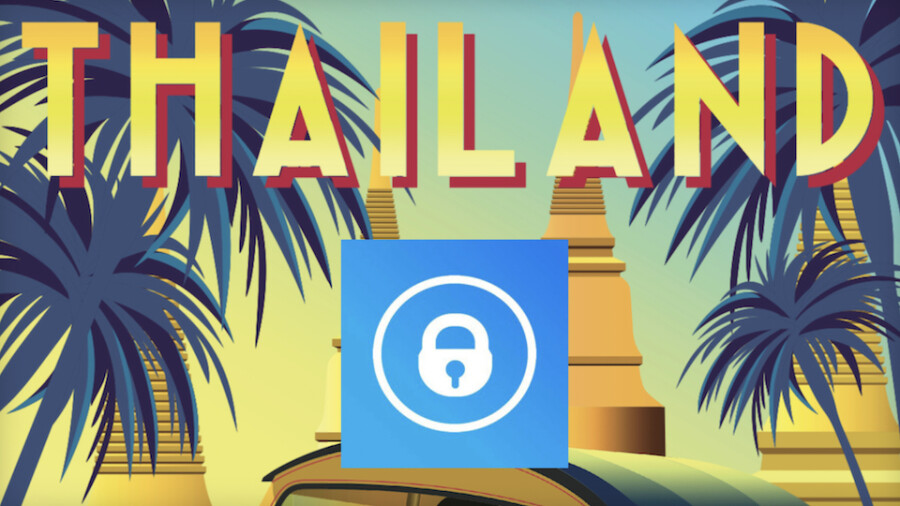 Thai Police Arrest Chinese Production Unit for 'Obscenity'
NA JOMTIEN, Thailand — Thai police arrested four people last Friday in Na Jomtien, a beach town in the Sattahip district in eastern Thailand, charging them with illegally making an adult film in contravention of Thai obscenity laws.
Those arrested include a Chinese director named Lee (or Li), his translator and  two unidentified Thai nationals, one male and one female, both in their 20s, who were allegedly performing in the scene.
All four have been charged with producing pornographic material and all of their equipment has been impounded.
Thai police claim they first learned of the film shoot when they seized the computer of a Chinese citizen in Chonburi Province who had previously been arrested and accused of cybercrimes. According to the police, forensic analysis of the computer revealed information about the film shoot, the South China Morning Post reported.
"We received information that a group from China were filming obscene movies in the Pattaya and Bangkok area," Royal Thai Police chief Police Lieutenant General Kornchai Khlaikhleung told the press, adding that they obtained a search warrant after investigators found out the group had rented a pool villa in Sattahip.
Making, producing, possessing, importing, exporting, or distributing pornography for commercial purposes, for distribution, or for public display is a criminal offense in Thailand punishable by up to three years in prison and a 60,000 baht (approximately US$1700) fine.
A different statute, the Computer Crimes Act, also bans "bringing pornography into a computer system" and contravention can result in a five year prison sentence and/or a 100,000 baht (approximately US$2800) fine.
As XBIZ reported, as more Thais have opened OnlyFans accounts to support themselves during the pandemic, legal experts in the Southeast Asian kingdom recently warned about the uncertain status of the content produced given their notoriously harsh obscenity laws.
"As pornography is considered by law to be a disruption to peace in society, anyone can file a complaint with relevant authorities," the Bangkok Post recently reported.
In early 2020, Thai authorities arrested and publicly shamed an American man and his Hungarian partner in Thailand for "overstaying in the country, publishing pornography and working without a permit," shedding a spotlight on a little-talked-about issue among self-producers: the dangers of shooting pornography while traveling as a tourist.
Later that year, following a military coup, the Thai government announced it was cracking down on adult content and banning access to Pornhub, one of the nation's most-visited sites.