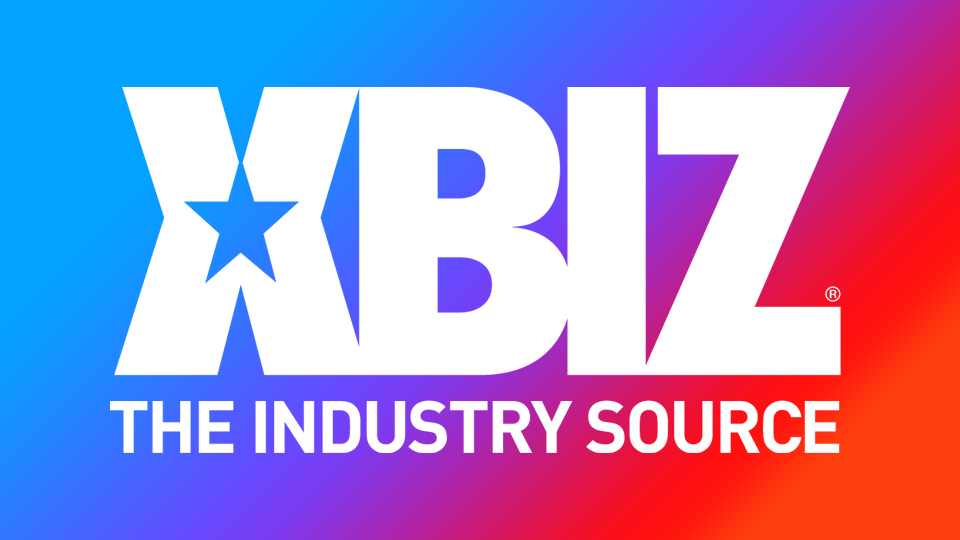 The Webcam Lab Opens Romanian Studio
LOS ANGELES — The Webcam Lab has announced the launch of its first "full-service center dedicated to the webcam industry," noted a rep, in Romania.
The launch was accomplished with the "support and strategic alliance," the rep said, of Kendra Studio.
"Since 2009, we have contributed to the exponential growth of the industry through the knowledge of our qualified team responsible for consulting and providing excellent services to guarantee the success of studios, models and trainers," continued the rep. "The high professional level of our company is reflected in the trust that more than 500 studios with more than 4,000 models in South America, the United States and Europe have placed in us and to whom we offer access to the best webcam platforms, as well as many benefits that significantly impact their productivity."
The Webcam Lab offers an array of services to its Romanian partners, including the following:
Website support

Accounting consulting

Legal consulting

Training seminars

Payroll and payments

DMCA protection

Recruitment consulting

Webcam accounts support

Interior design consulting

Technical support

Profiles and graphic design

Psychological Support

Exclusive technical support for Bucharest
"The Webcam Lab opening in the East European country reaffirms our commitment to keep innovating the webcam industry and focus on the growth of our partners around the world," concluded the rep.
Visit TheWebcamLab.ro for additional details.