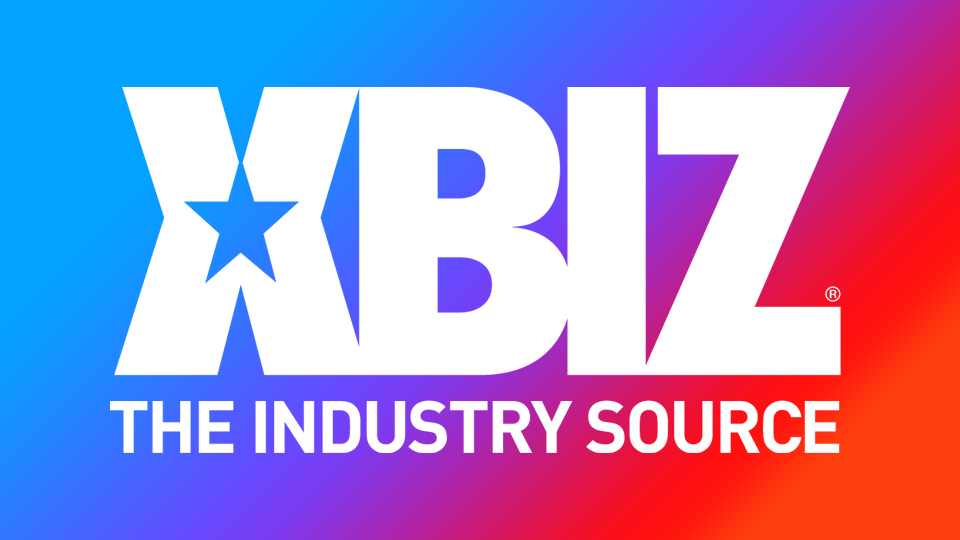 TheFlourishXXX Debuts New 'Bukkake Gang-Bang' Series
HOLLYWOOD, Calif. — TheFlourishXXX has announced the debut of their latest series, "Bukkake Gang-Bang," with the first installment featuring Olivia Raine taking on seven men.
"While the name speaks for itself, TheFlourishXXX is taking it to the next level with multiple releases each month," a rep explained. "The series will include both TheFlourishXXX favorites, as well as models from their fetish site and new models."
Click here for additional details about the opening installment, which includes the blowbang, followed by hardcore sex and the bukkake finish. 
"When we first started the 'Bukkake Gang-Bang' series, we had in mind to shoot one a month, each in a different city. We had no idea that the audience and participants were so eager to be on our platform. Therefore, we have increased the number," the CEO of TheFlourishXXX said. "This is a great balance between the top stars we shoot and shoots for our fetish websites. We are looking to do these a few times a month, so everybody hop aboard and let's have some fun."
For more information, follow TheFlourishXXX on Twitter.