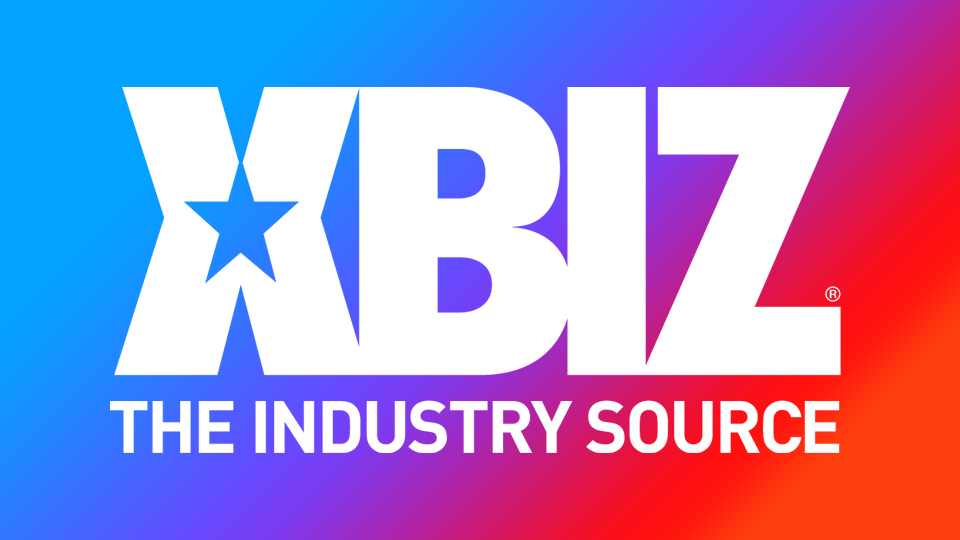 Tickle.life Sets Final 'Light My Fire' Relationship Wellness Webinar for Thursday
SAN FRANCISCO — Sexual wellness platform Tickle.life will host its latest ticketed "Light My Fire" webinar, focused on improving relationships and hosted by the platform's director of education Angel Russell, Thursday at 8 p.m. (BST)/12 p.m. (PDT).
Tomorrow's workshop concludes a series with installments centered on audiences in North America and India.
"The last leg of the workshop is curated for a European audience to navigate through the challenges they might encounter in their relationship," noted a rep. "Angel Russell, better known as 'Professor Sex,' will delve into the details through the program. They have over 10 years of experience as a sexuality educator."
Co-hosts are set to include Calandra Balfour, an entrepreneur and sexpert and the owner of several sex shops in Brighton, England; Sigga Dögg, a sexpert and writer; and Lauren Paton, the founder of Unleashed Coaching + Reprogramming.
Sponsors include Lust.co.uk, One Condoms, Sssh.com, System JO and UberLube.
Visit Tickle.life for ticketing and additional information and follow the platform on Twitter.