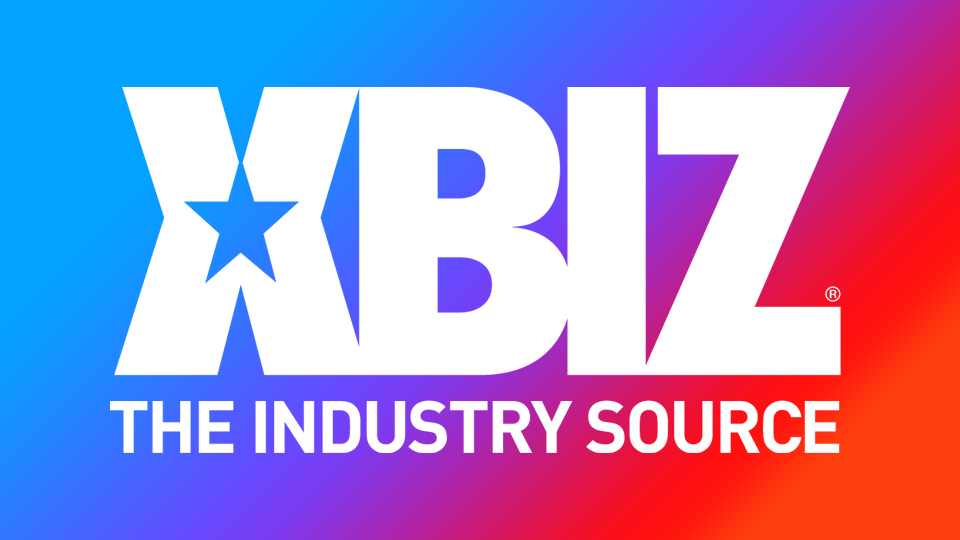 TransPOV to Debut 1st Compilation 'Trans4Trans Vol. 1'
LOS ANGELES — Boutique studio TransPOV will release its first compilation, titled "Trans4Trans Vol. 1," on Friday via ManyVids, followed by a VOD release later this summer.
"Trans4Trans 1" collects scene work from Betty Black, Jenny Crystal, Kristen Kraves, Klintelle Moore and Aubrie Scarlett.
"We are super-excited to finally begin rolling out the 'Trans4Trans' comp series," a rep said. "The content is amazing. And we can't wait for fans to see it."
"We expect to follow this up with a Betty Black solo comp in August," added the rep, "followed by 'Trans4Trans 2' before the end of summer."
Find "Trans4Trans 1" on Black's ManyVids profile on Friday; follow her on Twitter.