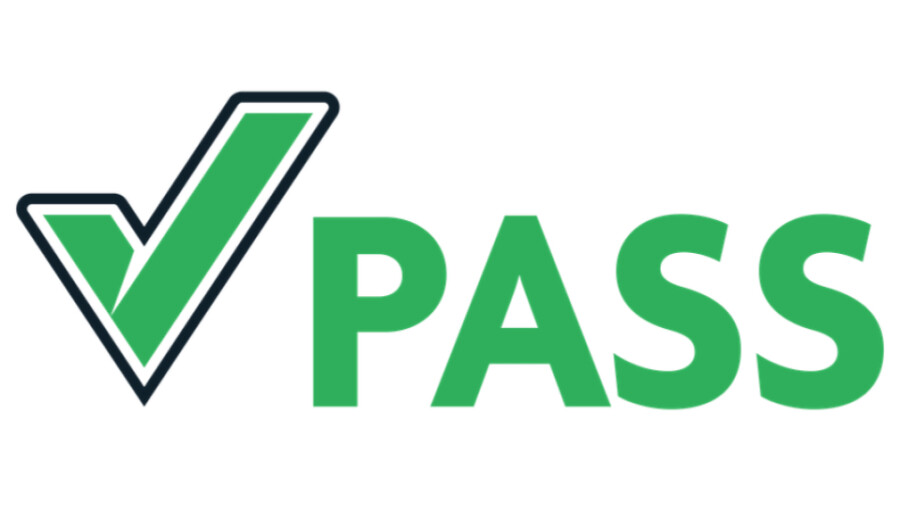 TTS Returns to PASS as 'Certified Testing Partner'
LOS ANGELES — PASS has announced today that Talent Testing Services (TTS) will return as a PASS Certified testing partner and will resume sending performer test results to the PASS database this morning.
The formal agreement will provide PASS Certified testing for thousands of performers in major production hubs.
"PASS and TTS share a commitment to performer health and safety," PASS Executive Director Ian O'Brien said. "Navigating the pandemic has been challenging for much of our industry, and we look forward to working with TTS and others to provide increased access to verified, reliable testing on a national scale."
TTS has been offering testing to the adult industry community since 2005 and has worked with PASS since 2012. While TTS did not initially return to the PASS system after the COVID production hold ended last summer, the organizations remained in regular communication throughout the pandemic in order to respond to the industry's evolving needs during these uncertain times.
Beginning this morning, industry talent can again opt to have their work clearance sent to the PASS Database. At this time, TTS will be sending clearance to the PASS database of its current Gold Standard testing panel, which includes the COVID-19 test. Crew are still able to get tested for COVID-19 at TTS, but these results will not be sent to PASS. Crew results will continue to be viewed on the TTS portal.
TTS has locations in Los Angeles, Las Vegas, Miami, Tampa, Orlando and Budapest and partners with a large number of draw facilities across the United States.
Talent interested in signing up for PASS Database can do so here.
O'Brien also told XBIZ that the return of TTS reporting to the database "does not impact PASS' plan to open it own lab."
"The goal for pass," O'Brien added, "is: more access, more cohesion and more options.