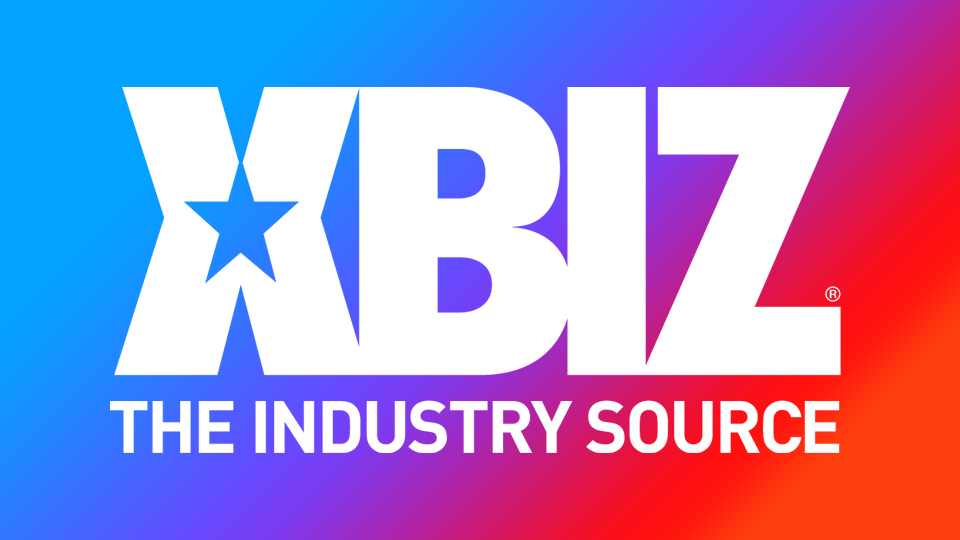 UKPornParty Releases New Title 'Tattooed Gangbang Sluts'
SURREY, U.K. — UKPornParty has rolled out its latest "gang-bang adventure title" featuring an array of inked British female talent and amateur male performers.
The new release, titled "Tattooed Gangbang Sluts," carries on scenarios from prior release spotlighting "gonzo sex parties with the girls taking on a swingers club party full of amateur guys. No place to hide when a room full of hard cocks are pointing in their direction, a rep teased.
Miss Delights, Alice Judge, Natalie Lea, Lola Marie, Cheyenne Rose, Tara Spades, Tallulah Tease and Catalia Valentine fill out the cast.
"Feels like we've hit a hot streak with some of the inked girls we've been lucky enough to have worked with," said producer-director Robin Banks. "Unsurprisingly, tattooed girls love showing off their bodies. They get off on the fact that guys enjoy seeing them, which turns them on and makes for some fantastic sessions of group fucking."
Visit ErigoDVDs.com for additional details on "Tattooed Gangbang Sluts."
Find UKPornParty online and on Twitter.
Direct wholesale inquiries to sales@erigogroup.com. For licensing and broadcast concerns, contact julian.becker@optime-strategies.com.