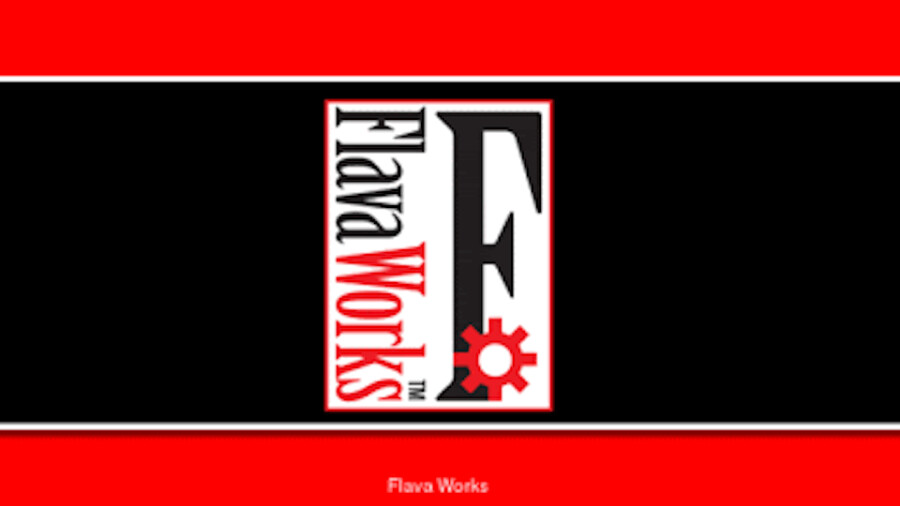 UPDATED: Florida Judge Orders Seizure and Sale of 'Flava Works' Assets
Update (Monday, July 19, 8:16 a.m.): This story has been updated to include a quote from Flava Works principal Phillip Bleicher.
FORT LAUDERDALE, Fla. — A Miami federal judge ordered the seizure and sale of much of the IP of gay studio Flava Works yesterday, after a protracted legal battle with dating platform Adam for Adam (A4A).
Judge Joan Lenard granted defendant A4A's motion to seize and sell — filed in June 2019 — in the latest development of a lawsuit initiated by Flava Works and owner Phillip Bleicher back in 2014.
In addition to the seizure and sale, Flava Works was ordered to pay the attorney fees for A4A out of the proceeds.
Yesterday's order follows a report filed on Wednesday by U.S. Magistrate Judge Jonathan Goodman, who stated that Bleicher had "shown extreme disregard for the court's orders," and that although "the order initially awarding fees was entered more than two years ago," Bleicher had "spent the past two years claiming to be in search of counsel, attempting to re-litigate previously-decided issues and ignoring court orders and deadlines."
Judge Goodman also noted that "at the time of this report and recommendations, Plaintiff is currently unrepresented. This, however, is a result of the Plaintiff's own actions. Since first filing a complaint on August 29, 2014, Plaintiff has retained no fewer than six different attorneys. This is despite the fact the Complaint was voluntarily dismissed on January 21, 2015."
"Even when Plaintiff has had counsel," Goodman continued, "he has requested numerous extensions, missed multiple deadlines, and continued to re-litigate — in this Court — previously resolved issues."
Bleicher had been required to obtain counsel by May 4, 2021 and to file a response to A4A's motion by May 18.
"He has done neither," Goodman continued. "Defendants' motion was filed on December 8, 2020 and, in more than six months, Plaintiff has failed to provide any response to the legal or factual merits of Defendants' motion."
John F. Bradley, Esq. of Bradley Legal Works, P.A. represents A4A.
"We unfortunately hired some attorneys who turned out to be of the same caliber as Rudy Giuliani — and two of them are currently under investigation by the bar disciplinary commission and one was recently disbarred," Bleicher told XBIZ.
"We are cleaning up this mess, not going out of business and have filed Chapter 11 to reorganize these debits," he added.