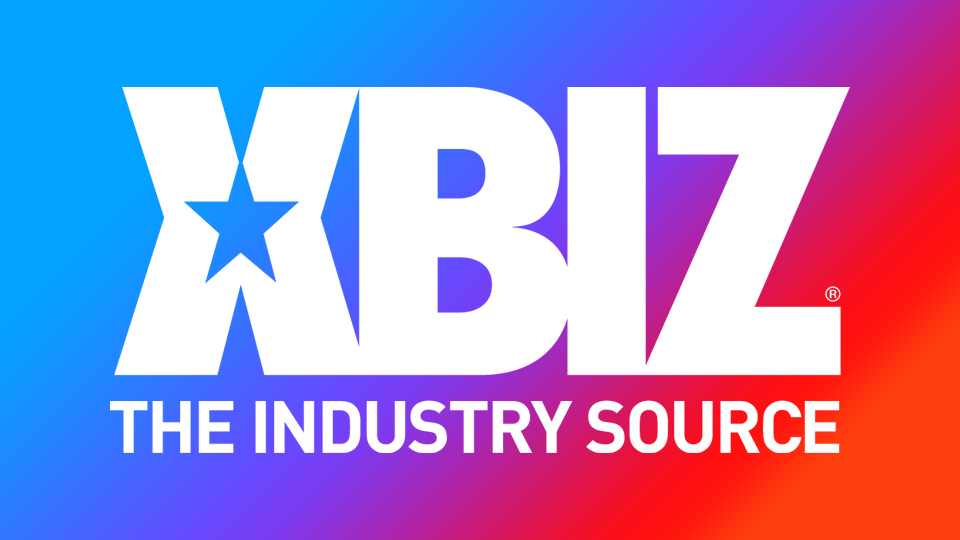 Vanessa Vega Stars in New SexLikeReal Fantasy 'Hard Times'
LOS ANGELES — SexLikeReal has announced the release of "Hard Times," a new VR fantasy from director OnTheTelly starring Vanessa Vega.
Vega stars as "a girlfriend who notices her beau stressing over several past-due bills and in order to ease his tension, the big-hearted babe breaks out her animal role-play gear and invites her anxious lover into the bedroom for an escapist sexual adventure rife with hardcore fetish fun."
OnTheTelly said Vega portrays "the sweetheart of your dreams in this pleasantly perverse reprieve from reality."
"She's gorgeous, tight — and very much into kink. When she assumes her pet-play persona and purrs provocatively into your ear, all of your troubles will begin to melt away," the director added.
"We're living in difficult and uncertain financial times and many of us can use a respite from the panic-inducing pressures of recent years," they noted. "I'm willing to bet that streaming 'Hard Times' on your VR headset, and watching Vanessa in 3D as she wiggles her anal tail toy in your face, will help you slip away from your worries."
To watch "Hard Times," visit SexLikeReal.com.
Follow Vanessa Vega and SexLikeReal on Twitter.