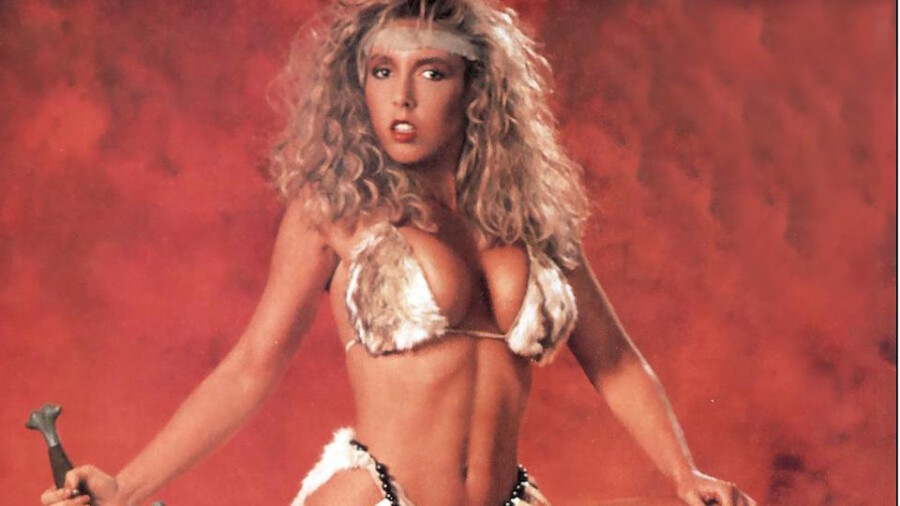 Victoria Paris Passes Away at 60
LOS ANGELES — Retired performer Victoria Paris has passed away at 60, close industry friends report.
Paris had been battling cancer for the past few years, the same sources said, and died last week.
A notable performer from the late 1980s throughout the 1990s, Paris' IAFD page lists over 200 credits from 1989 to 2002, including cover features for the top studios of the era including VCA, Vivid, Caballero, CDI and many others.
Her friends remarked her healthy lifestyle during her time in the industry and after she retired. "She didn't drink, didn't smoke, ate all organic, did triathlons," one of her close friends told XBIZ.
Paris started shooting in 1988, quickly becoming recognized as a top starlet at the very height of the "VHS era." Her big-haired, big-bosomed persona flourished as an in-demand box-cover model, appearing in titles like "Live In, Love In," "The New Barbarians," "Beauty and the Beast 2," "Bimbo Bowlers from Buffalo," "Night Trips" and "Fantasy Nights," among other high-profile releases of the time.