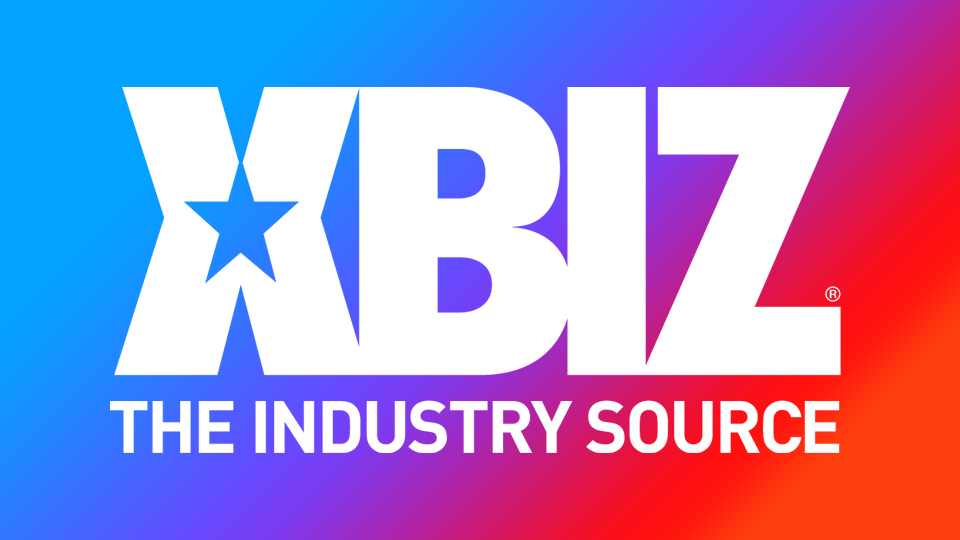 Victoria Voxxx Signs a Kinky Contract in New SexLikeReal VR BDSM Fantasy
LOS ANGELES — Victoria Voxxx stars in "Fifty Shades of Victoria," a new VR fantasy from SexLikeReal, director Alex Nash and director of photography Evan Redstar.
The starlet plays "a willful submissive that experiences the perfect mix of pleasure and pain after signing a slave contract with a masked male Dominant. Set in a surreal purple dungeon, the scenario showcases the considerable scope of Victoria's fetishistic and erotic prowess.
Nash praised his leading lady's performance.
"Victoria is a remarkably beautiful and versatile performer with a genuine expertise in kink," he said. "This fantasy puts the VR viewer in control of a thrilling one-on-one sex odyssey, where the dark-haired beauty is treated to suspension bondage, exceptionally titillating clothespin and toy play, and a series of naughty spankings with a riding crop."
"Victoria's penetrating portrayal, coupled with VR's immersive capacity, establishes a palpable sense of intimacy and realism that connects this magnificent vixen with her fans like no other experience can," he added.
Additional details for "Fifty Shades of Victoria" can be found here.
Follow Victoria Voxxx and SexLikeReal on Twitter for updates.