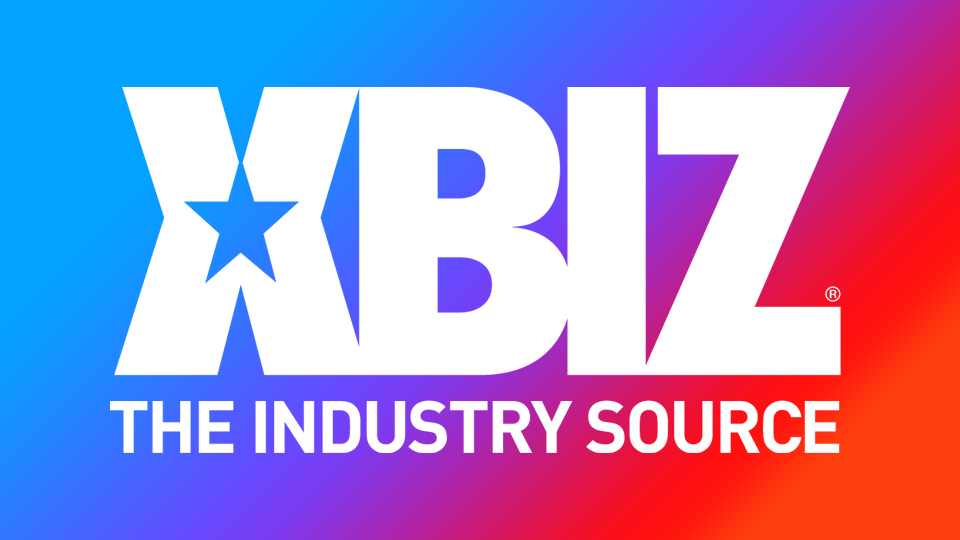 Violet Myers to Make 'Happy Hour-ish' Debut Friday
HOLLYWOOD, Calif. — Violet Myers, described as a "real-life Hentai girl," is making her first appearance on Exxxotica.tv's "Happy Hour-ish" show on Friday.
Hosts J and Dan will also welcome April O'Neil as a featured guest.
"I had so much fun appearing at Exxxotica Chicago [fan expo] and I am excited to be at the Miami and New Jersey shows. Until then, this is a great way for my fans to connect with me," Myers said. "If you want to find out what's new and exciting with me and spend an hour with me, definitely tune in."
Find "Happy Hour-ish" online and YouTube, and follow Exxotica.tv on Twitter.
Violet Myers is repped by OC Modeling; follow her on Twitter and find her premium social media links here.