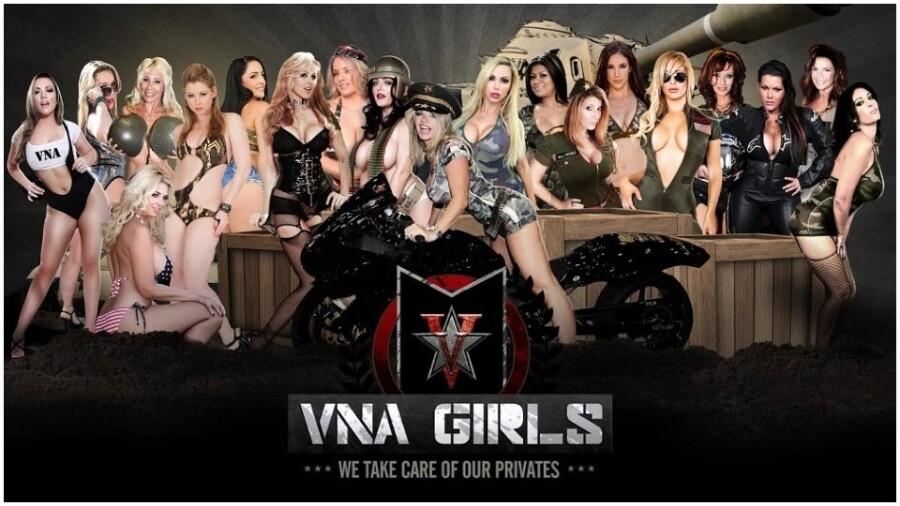 VNAGirls Diversify Income Stream With New Loyalfans Accounts
LOS ANGELES — Vicky Vette, founder and creator of VNAGirls.com, has announced nearly two dozen performers on her site are now also using the Loyalfans platform as a means of connecting with fans.
"Needless to say it's been a seismic, bipolar week in the world of online platforms and girls are frantically trying new avenues, even if OnlyFans has an apparent change of heart — this week. We continue to support any platform where girls can generate income," Vette explained.
"I've been working with Loyalfans behind the scenes for a number of months and love this platform. It's so refreshing to have actual customer support. Siri Dahl told me that she is crazy about it and it's her platform of choice," continued Vette. "Rachel Storms and Maggie Green are giving me positive feedback as are so many of the girls. I look forward to loading up more of my fans on my Loyalfans account in the coming months."
Vette noted she "personally loves the additional features, especially the group and private camming, and stability of the platform. My converted fans are already messaging me how much better it is compared to their previous experiences."
The VNA Girls currently found on Loyalfans includes:
Vette noted the follow performers from VNALive.com can also be found on Loyalfans:
"It's the place to be," Vette enthused.
"We of course remain very much in the business of official sites and content management. My own personal website has been generating income month-in-and-month-out since 2004 — a 17-year income
stream that has outlived a lot of adult trends, including OnlyFans and Pornhub," she added. "You can never have enough income streams in adult as the events of last week proved yet again."
The VNA Girls Network was launched by Vette in 2009 and currently includes over 30 membership sites and a live cam platform.
Direct inquiries to vicky@vettenationlive.com.