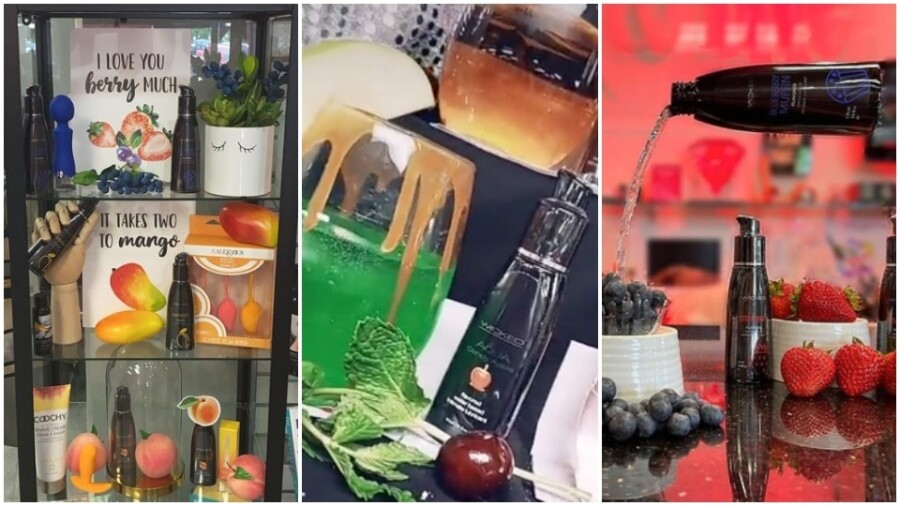 Wicked Sensual Care Announces Retail Display Contest Winners
LOS ANGELES — Wicked Sensual Care has announced the winners of its "Wicked Sweet Summer Retail Display Contest" which invited brick-and-mortar retailers to create attention-grabbing displays around the company's line of flavored lubricants.
"Bonus points were allocated to displays utilizing the company's latest lubricant flavors, Blueberry Muffin and Mango," noted a rep. "Participating retailers were encouraged to create fun, eye-catching displays and post photos of them on their stores' social media pages using the hashtags #WickedSweetSummer and #EatSleepLubeRepeat."
The winners by category are:
Each winner will receive a gift card valued at $250.
"We loved the submissions we received for our 'Wicked Sweet Summer Retail Display Contest,'" Marketing Director Cassie Pendleton said. "The creativity put forth was truly amazing — we recognize the work that's put into these and are always amazed at the submissions. We thank everyone who participated."
Sign up here for the company's B2B newsletter to stay informed about future contests.
Visit Wicked Sensual Care's B2B portal and follow the company on Twitter; for additional information, contact team@wickedsensualcare.com.