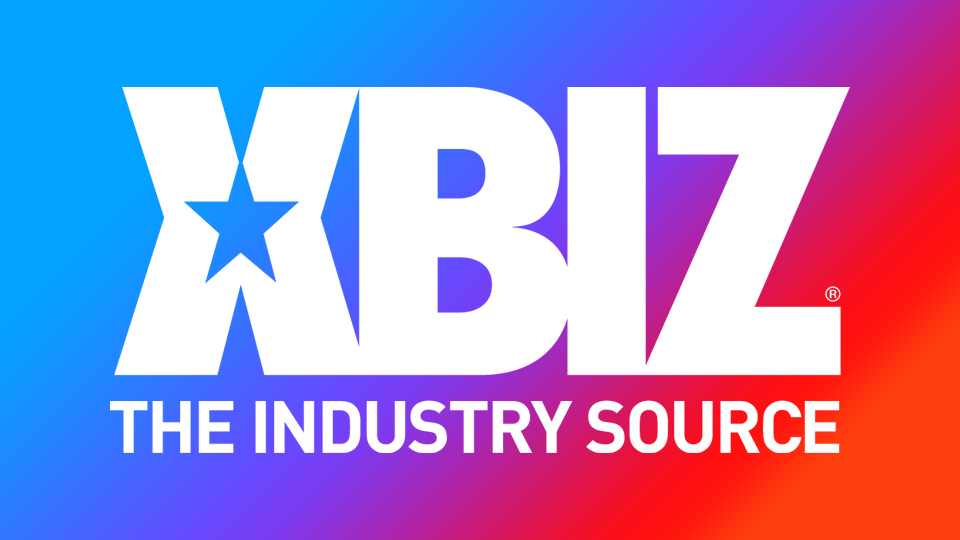 Will Pounder, Allie Addison Star in New Taboo Tryst for New Sensations
LOS ANGELES — Will Pounder and Allie Addison co-star in the latest taboo role-play scene from New Sensations.
The action finds Pounder shocked when his relationship with his stepdaughter, played by Addison, is becoming more physical than he ever imagined.
"In this turbulent new release, now available from New Sensations," a rep teased, "Pounder expertly conveys his conflicted character's torment as he struggles to reconcile his role as a dedicated stepfather with the carnal stirrings prompted by his petite stepdaughter's actions."
Pounder praised the release and his experience working with Addison.
"This is one of my favorite performances to date," Pounder enthused. "I really had to wrestle with my id for this role, and I think that the moment where her sexuality overwhelms me, and I give in, works pretty well. And the scene looks great, too."
Addison also thought highly of the scene.
"This role was so natural for my personality and I had a lot of fun acting the part and being around the great energy of the crew and director," she said.
The trailer and additional details can be found at NewSensations.com.
Follow New Sensations, Allie Addison and Will Pounder on Twitter for updates.