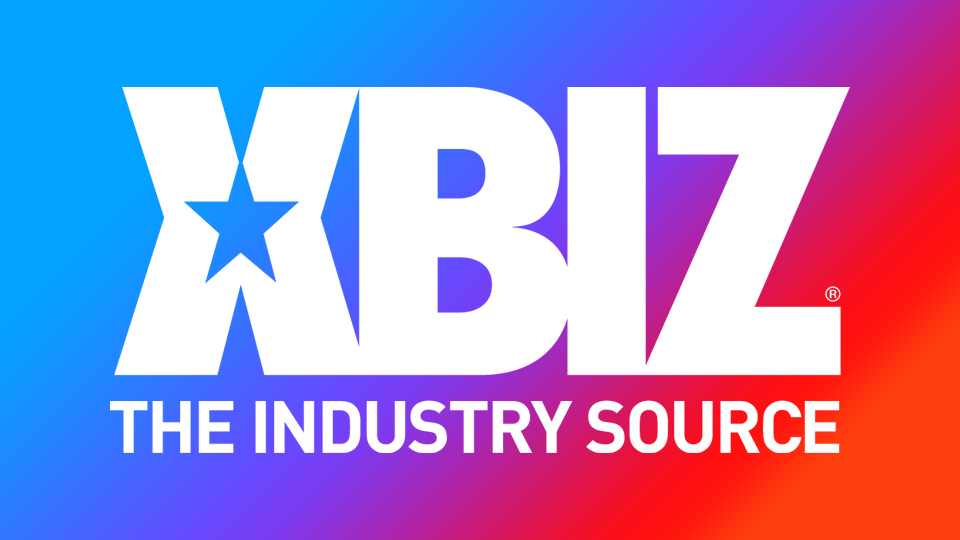 Will Pounder Delivers 'Pranks for a Big Ass Package' for Reality Kings
LOS ANGELES — Will Pounder stars as a "humble deliveryman" alongside Gia Derza and Ava Sinclaire in a new threesome from Reality Kings titled "Pranks For A Big Ass Package."
"College roommates Gia and Ava are feeling bored, so they decide to have some fun with their hunky deliveryman, who makes multiple daily appearances to deliver the goods they order online," noted a rep. "When Ava answers the door and lets her towel drop, we're off to the races. Things escalate quickly, with Ava unzipping Gia's skirt and pulling it right off as Gia flirts with Will, followed by Ava bending over to show Will her butt plug, which was no doubt ordered online."
"Threeway anal mayhem ensues," the rep added.
Pounder described the action as "a super-fun scene."
"The 'deliveryman' is one of the oldest tropes in porn, but at least this time, instead of pizza, I'm a courier delivering a parcel," he said. "Gia and Ava were both terrific to work with, and Gia is definitely an anal queen. Wow."
The trailer for "Pranks For A Big Ass Package" and more details can be found on RealityKings.com.
Follow Will Pounder and Reality Kings on Twitter for updates.