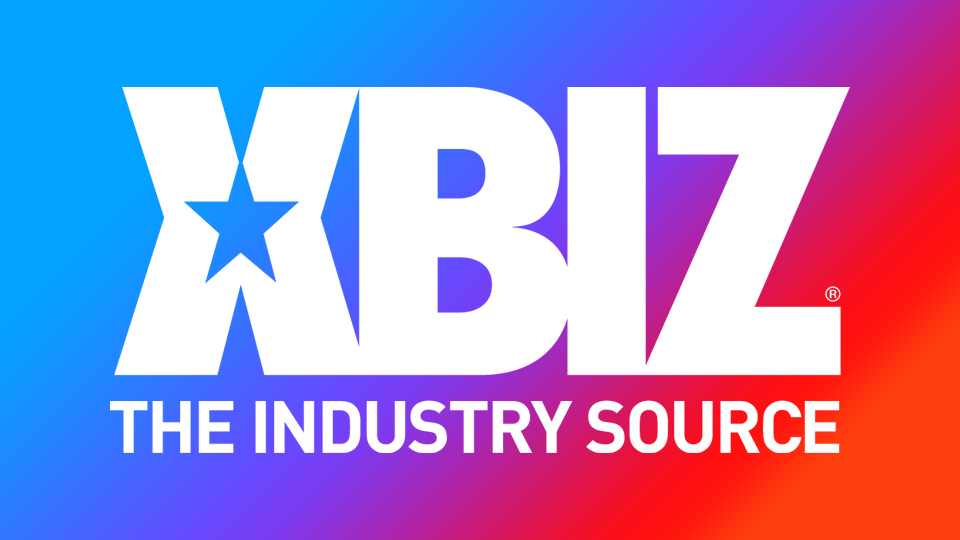 Will Pounder Drills Angelica Cruz for Cherry Pimps
LOS ANGELES — Will Pounder is joined by Angelica Cruz in a new military-themed scene from Cherry Pimps.
Titled "Drill Sergeant Shows Cadet How He Drills That Ass," the release centers on Pounder as an instructor who wants to prepare Cruz for how tough the military will be.
"I asked the director, 'How 'Marine' do you want me to go?'" Pounder recalled. "The director started to explain, and then I said, 'I got this.' Reflecting back to my boot camp days, when I was in charge of training 100-plus Marines a day, I flipped the switch from 'nice guy' to 'Marine Bad Ass.'"
Between takes, Pounder checked in with Cruz.
"I felt that I should tell her I was just acting and that everything was fine," he said. "Given that English is her second language, I think she appreciated it, and we ended up having a kick-ass scene. I'm very excited for it to be released."
Visit CherryPimps.com for additional details.
Follow Will Pounder and Cherry Pimps on Twitter for updates.