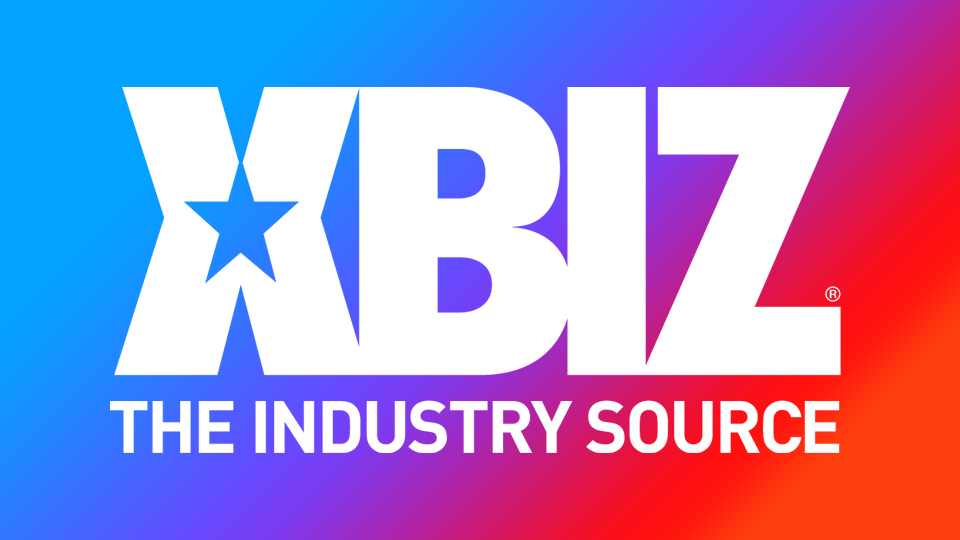 Will Pounder, Ember Snow Release Direct-to-OnlyFans Duo
LOS ANGELES — Will Pounder teamed-up with Ember Snow to film and release a direct-to-OnlyFans clip for their subscribers that goes live today.
"Tiny Ember is the biggest sweetheart, and has been a down-to-earth blessing since I first joined the industry," Pounder said.
Inspired by Pounder's admiration for cinéma vérité, the clip is titled "Hotel Pick-Up with Ember Snow" and finds the two stars leaning into their natural chemistry.  
"This scene is intentionally un-elaborate," Pounder said. "We basically met up at a hotel and had a natural sexual encounter. Ember and I have lots of sexy and fun content coming out soon, as not only is she is incredibly talented, she's also smoking hot."
"Hotel Pick-Up with Ember Snow" is available now on Pounder's OnlyFans as well as Snow's own premium media platform.
Follow Will Pounder and Ember Snow on Twitter for updates.