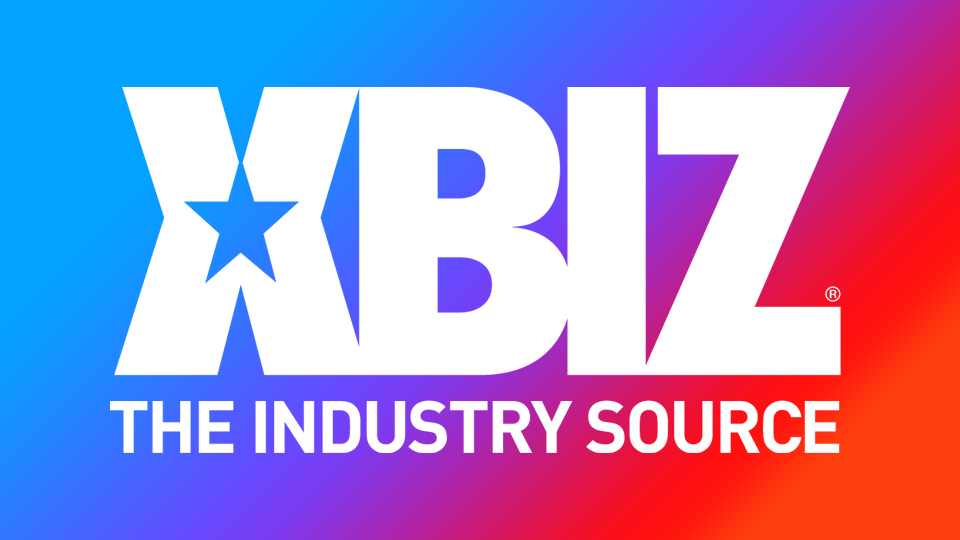 Will Pounder Stars in New Sweet Sinner Scene With Gizelle Blanco
LOS ANGELES — Will Pounder performs alongside Gizelle Blanco in "The Confessional" for Sweet Sinner.
On the day before his wedding, Pounder meets his future sister-in-law (Blanco). When he shows her the guest room, she teases him, noting, "You're way too attractive to limit yourself to just one woman the rest of your life. I'm going to go take a shower — you're welcome to join."
Pounder praised Blanco's work.
"It's always great to work with a script that deals with relationships, emotions and conflicts, and even better when one hers to work with a lovely young lady such as Gizelle who genuinely loves being in front of a camera. This was a great scene, and I know my fans will enjoy it," he said.
"The Confessional" can be found on SweetSinner.com.
Follow Will Pounder and Sweet Sinner on Twitter for updates.