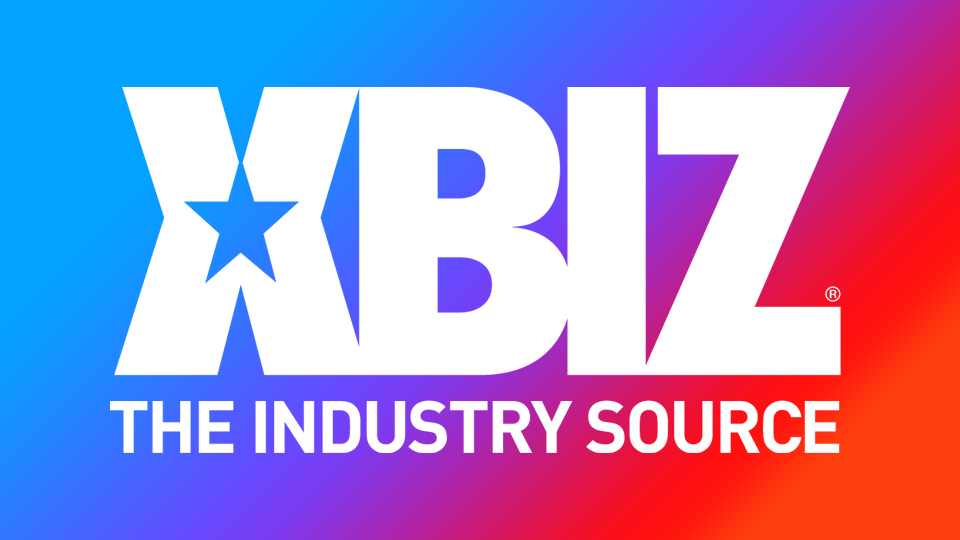 Will Pounder Treats Aiden Ashley's 'WAP' in New OnlyFans Clip
LOS ANGELES — Will Pounder and Aiden Ashley co-star in a comic fantasy scene available today through their OnlyFans platforms with two different edits, "guy-focused" and "girl-focused."
Featuring a guest appearance by Charlotte Stokely, "Dr. Pounder" opens with "Nurse Stokely" informing the M.D. that she's done everything she can for their new patient (Ashley).
"Apparently, the woman is in need of a deeper evaluation from the doctor himself," a rep clarified.
"Ashley's problem is something wiser souls than mine would call no problem at all," the rep continued. "You see, the lady's down-there parts get so wet that she can't function — although the story is in the present day, this patient has a good old-fashioned uncontrollable tizzy in her woman bits unheard-of since pseudonymous yarns in underground Victorian erotica magazine 'The Pearl,' the unexpurgated memoirs of Frank Harris or Dr. Freud's case study notebook."
"And Dr. Pounder — connoisseur of the ancient arts of ministering to la malade feminine as he is — probes the matter thoroughly with the zeal of a Hammer movie scientist obsessing over where to find the right pituitary gland for his latest unholy bricolage," the rep added.
The scene is also an official part of what the rep described as the "P.C.U." (Pounder Cinematic Universe), serving as a standalone sequel to an all-girl "medical evaluation" romp between Stokely and Ashley previously released to the two female stars' OnlyFans accounts.
"Working with Aiden is like going on a vacation that you never planned on," said Pounder. "It was fun, exciting and when it was over I just wanted to do it again."
"Let's just say, there may be follow-up treatments for that 'WAP,'" he added.
"Dr. Pounder" is available in the guy-focused version through Pounder's OnlyFans, and in the girl-focused one version on Ashley's OnlyFans.
For more from Will Pounder and Aiden Ashley, follow them on Twitter.