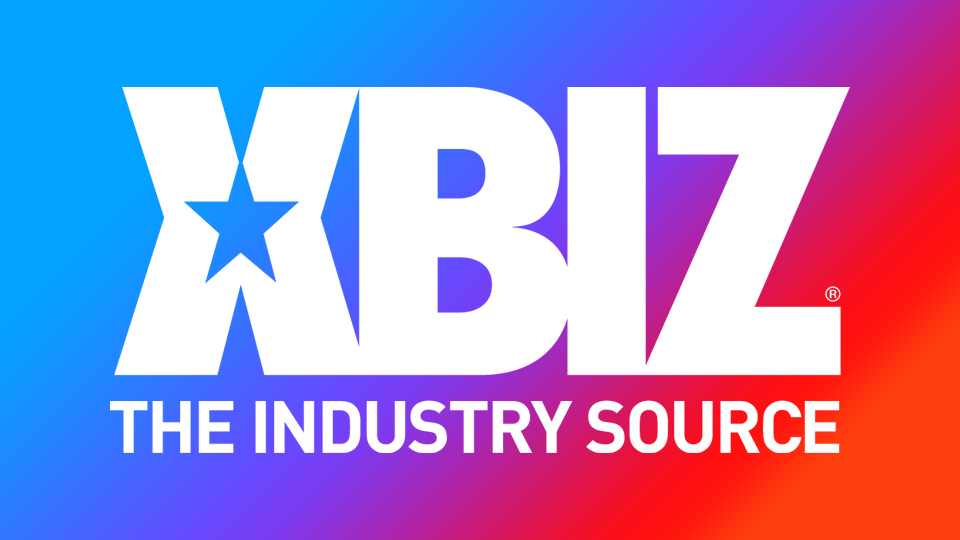 'Wing Girl' Marni Kinrys Offers Dating Advice on Lisa Ann Podcast  
LOS ANGELES — Self-described "wing girl" — as in "wingman" — Marni Kinrys was a recent guest on Lisa Ann's podcast "Dudes Do Better" and offered men dating advice, including how to use apps effectively and how to approach women in real life.
Kinrys is the founder of The Wing Girl Method. "What's special about my method," she explained, "is I give you access to the 5% of knowledge about attracting women that no man can ever teach you. How do I have access to this? Because I know women inside-and-out. For goodness sake, I am one. In other words, I have a vagina."
"My job as a 'wing girl' is to teach you everything you need to know to attract, date and get any girl you want," Kinrys continued.
Lisa Ann praised her guest's "real insight into relationships, dating and how to properly set up a dating app."
 
Kinrys enjoyed being interviewed by Lisa Ann. "I had a wonderful time talking about dating and relationships," she said. "Thanks for having me on 'Dudes Do Better.'"
Kinrys's appearance on can be viewed on Lisa Ann's YouTube channel; follow her on Twitter.
Visit WingGirlMethod.com and find Marni Kinrys on Twitter.