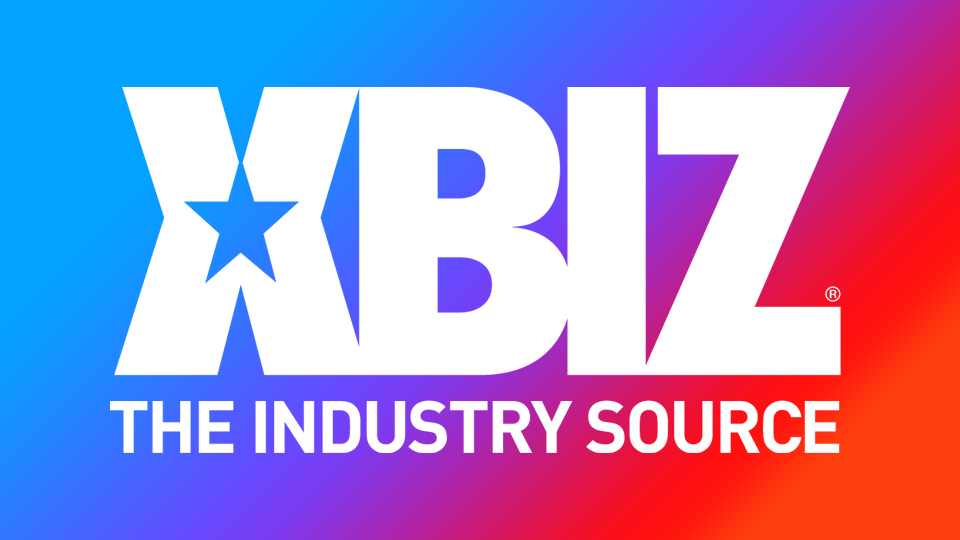 'X-Rated Translations' Expands Into U.S. Market With Atlanta, Georgia Office
ATLANTA — Qabiria, parent company of X-Rated Translations, has opened an office in Atlanta ahead of an expansion into the U.S. market.
"The award-winning translation and linguistic services company plan to bring their á la carte pricing model across the border," noted a rep. "X-Rated Translations' experience with the adult industry and translations goes back to 2005 when the company founders realized that the adult industry needed a reliable and professional translation service."
"X-Rated Translations helps software developers, webmasters, web designers and small- and medium-size enterprises compete in international markets by translating and adapting their content in over 15 languages," the rep explained.
Website translation is "one of the most cost-effective methods used today to reach international markets," the rep said. "While it is true that English is one of the most prevalent second languages, and people in many countries read and understand English, cultural differences can lead to misunderstanding your message."
Companies often rely on free translation tools "which end up costing dearly" since these tools were not developed to serve businesses.
Such tools are "useful for travelers to translate road signs, menus, and for fun or leisure activities, but it is not intended for businesses, especially if their objective is international growth and conversions," stated the rep. "Our team is very excited about this natural next step. We specialize in the translation and adaptation of websites, software mobile apps and technical documentation and we are pleased to be back in the adult industry."
Visit XRatedTransations.com for additional details.