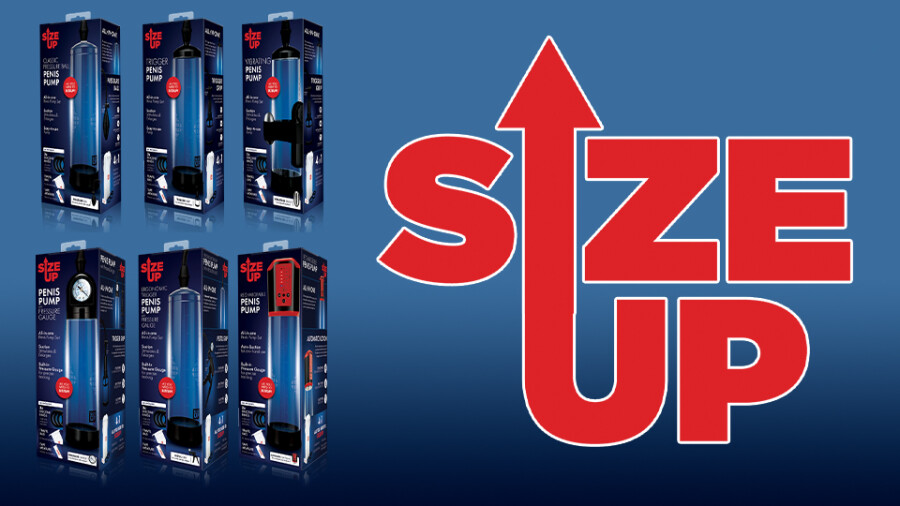 Xgen Products Now Shipping 'Size Up' Penis Pump Collection
HORSHAM, Pa. — Xgen Products has unveiled Size Up, its new collection of penis pumps.
"We're pleased to add the Size Up collection under our umbrella," said CEO Andy Green. "Xgen Products is bigger and better than ever, with over 25 brands and over 3,000 items."
Included is the Rechargeable Penis Pump Set, "the ultimate set for upping your size. It features an automatic pump for one-hand use with a quick release valve for added control," said a rep.
Also featured is the Vibrating Penis Pump.
"The sturdy, roomy chamber goes around the penis to create a sealed vacuum around it. Use the trigger grip to control suction and release at your choosing," the rep continued. "The soft seal is comfortable against your skin as you're pumping, while the vibrating bullet adds stimulation."
For more information, visit XgenB2B.com.