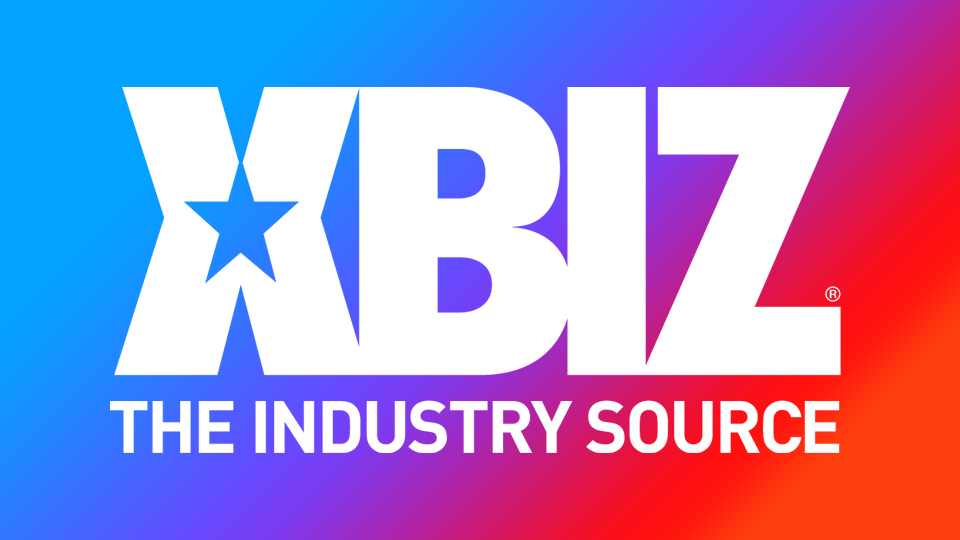 Zaddy2x Returns to SeeHimFuck Opposite Blake Blossom
LOS ANGELES — Zaddy2x is paired with Blake Blossom, under the direction of Johnny Robbins, in his return to SeeHimFuck.
"Johnny helps us get caught up with Zaddy2x as he strips for Blake, pausing so she can admire the bulge and backside of his 'See Him' boxers," a rep teased. "Blake gets him lubed-up, making sure Zaddy2x's thick black prick is ready for action. Blake sniffs and licks both of his armpits before removing his socks to sniff his feet and suck his toes."
"Next up, eager Blake sucks his dick for a bit, then gets sloppy as she rims him in various positions. The wild, passionate scene that ensues features the SeeHimFuck favorites, including pile-driver, amazon and more."
The swordsman praised his experience on the prior shoot as well as his return visit.
"I had fun both times, but this was great. This time I was a little more comfortable," he said. "The cumshot, the missionary — and the rimjob, she did a good job at that."
Blossom echoed his enthusiasm. "His dick is just so much fun to suck," she said.
The trailer and additional details can be found here.
Follow Zaddy2x, Blake Blossom and SeeHimFuck on Twitter for updates.