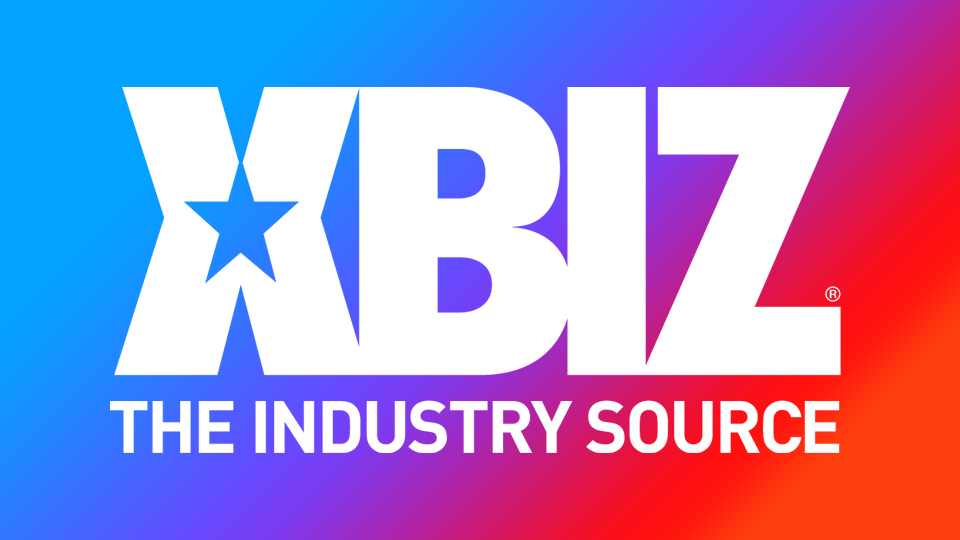 Zerella Skies Is a Quick Study for DickDrainers
MIAMI — Zerella Skies stars in "She Gotta Study Ass After School" for DickDrainers.
Skies plays the role of a dedicated student who needs to study for her next big test. However, she can't find an important book. Luckily, DickDrainers principal Branden Richards shows up with it. However, instead of simply returning the book to Skies, Richards invites her to earn it back.
"Zerella is one of my favorite models I've worked with," Richards enthused. "She has an incredible personality, brings such positive energy to the set and puts 100% into all the kinky acts she's doing — acts she's really good at. Fan reaction to this latest drop has been pretty incredible. We've already shot four scenes and I still have a lot planned for her."
"You will definitely be seeing more of this cutie soon," Richards continued.
Skies also shared how enjoyable the scene was for her.
"At first I was hesitant because I wasn't sure if I could handle everything but after meeting Branden and talking and working it was all really great," Skies said. "It was so much fun doing the scene, with the storyline, and he's a really great person to be around. I really enjoyed my time and experience."
The scene is 72 minutes long, is now available for streaming or downloading here. 
Find DickDrainers online and on Twitter.
Follow Branden Richards and Zerella Skies on Twitter.